Benjamin Britten was one of the leading British classical composers of the twentieth century. He wrote thirteen operas, including ones based on Billy Budd, The Turn of the Screw and A Midsummer Night's Dream.
Two of his most well know works are "Peter Grimes" and "The Young Person's Guide to the Orchestra." He was the first composer ever to be honored with a life peerage. Although Britten died in 1976, his 100th birthday will be on November 22, 2013, so his home county of Suffolk is gearing up for the celebration.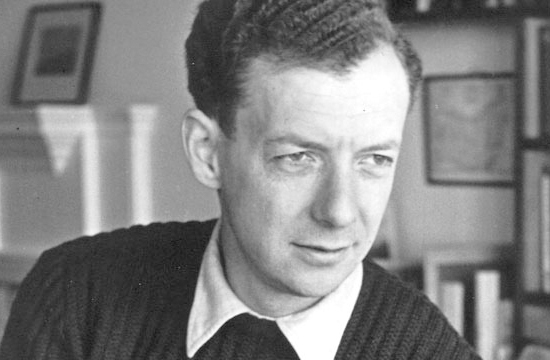 Benjamin Britten Events in Suffolk
In addition to his compositions, one of Britten's more important contributions to British music was the establishment of the Aldeburgh Festival of Music and the Arts, so it's no surprise that the festival will be focusing on Britten's life and works this year. Many of the events in County Suffolk honoring Britten will be supported by Aldeburgh Music, the sponsoring organization behind the Festival.
Benjamin Britten Events In February
Faster Than Sound will present "In Britten's Footsteps," a new work by Chris Watson. While composing in Aldeburgh, Britten would take walks afterward to review what he had created and to plan for the next piece of work. Watson's sound composition, consisting of nature recordings from the paths and trails around Aldeburgh, is an attempt to recreate Britten's daily walks in the area.
Benjamin Britten Events In March
At Snape Maltings Concert Hall in Aldeburgh, there will be the Big Britten Shout. Everyone is invited to come and sing the songs created by Britten. Snape Maltings is the home of the Aldeburgh Festival, and this year they will be focusing on music from "Peter Grimes." Children may attend this event for free.
Also in March at Snape Maltings, Aldeburgh Music is hosting "A Celebration of Schools' Music." Students from across Suffolk will be joining together to perform music inspired by Britten. Organizers hope to have 1500 students from over 50 schools singing at this event.
At the end of March, at Orford Church in Suffolk, Britten's work "Sacred and Profane" will be performed, along with works by two other British composers. This Easter weekend performance is designed to highlight Britten's church music, and the music of those who influenced him. Also on Easter weekend, at the Snape Maltings, Britten's "Hymn to St. Cecilia" will be performed, along with works by Blow and Purcell.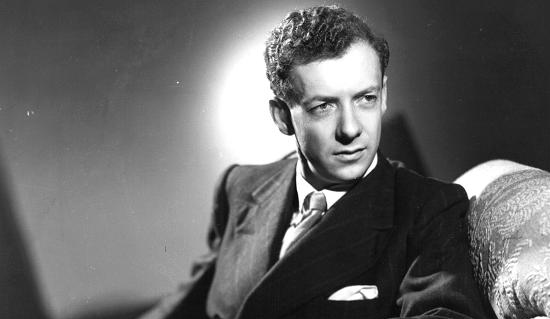 Benjamin Britten Events In May
Britten's Five Canticles will be performed at the Britten Studio. The works are based loosely on several Biblical passages, as well as texts by T. S. Eliot and Edith Sitwell.
Also in May, at the Aldeburgh Cinema a documentary film titled "Benjamin Britten: Peace and Conflict" will be presented. The documentary traces the development of Britten's pacifist beliefs, which culminated in his "War Requiem," based upon the poetry of Wilfred Owen.
Benjamin Britten Events In June
The Aldeburgh Festival will present "Peter Grimes" on the beach at Aldeburgh in Suffolk. The story, based loosely on a poem by George Crabbe, is a tragedy about a fisherman from Suffolk hounded by the residents over the death of his apprentice. The opera will be performed worldwide this year, but seeing it on the beach where the story actually takes place will be a truly special event.
"Friday Afternoons" is a project based upon Britten's twelve-song composition of the same name. The original compositions were designed specifically to be sung by schoolchildren, so Aldeburgh Music has developed the project to encourage young people to sing in the schools. On the last day of the project – Britten's birthday in November – tens of thousand of students across the United Kingdom will sing some of the songs composed by Britten
Hotel for Benjamin Britten Events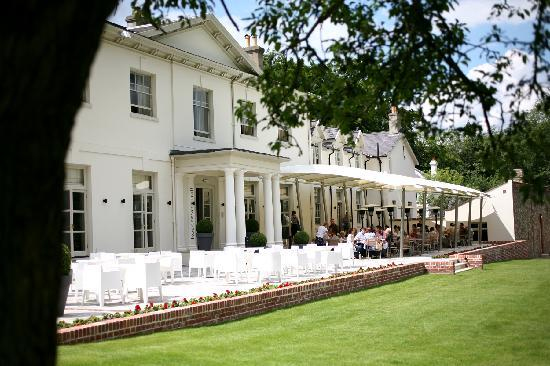 Kesgrave Hall Hotel in Suffolk is twenty minutes drive away from most of the Suffolk events.
Situated just off the A12 between Ipswich and Woodbridge – the Suffolk Heritage Coast with towns and villages such as Aldeburgh, Southwold, Walberswick and Dunwich are all within a 30 minute drive and well worth a visit.
Kesgrave Hall
Hall Road, Kesgrave
Ipswich, Suffolk
IP5 2PU
More Information
For more information call Kesgrave Hall
01473 333741 or email reception@kesgravehall.com
GOOGLE MAP 

+Tim Capper