Chocolate can make you smile, lift your spirits, and, some say, cure what ails you, so don't miss the chance to immerse yourself in the healing powers of chocolate all in one place at London's 11th Annual Chocolate Festival. On Friday and Saturday, December 13 and 14, the festival commences at 11:00 a.m. and goes on all day until 8:00 p.m. On Sunday, December 15, the festival will operate from 11:00 a.m. to 6:00 p.m.
London's Chocolate Festival

Admission is free to the Chocolate Festiva:
Southbank Centre Square
Behind Royal Festival Hall)
Belvedere Road
London
SE1 8XX
Some highlights include the Valrhona Chocolate Afternoon Tea based on Joanne Harris' international best-selling novel, "Chocolat," which may inspire you to indulge in The Free From Bakehouse's renowned Free From Cakes and Bakes. It is the perfect time of year to partake of Jaz & Juls' award-winning organic hot chocolate coupled with a patisserie confection from Outsider Tart or Sweet Tooth Factory.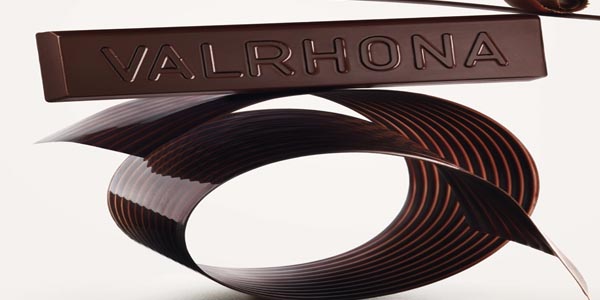 The festival is not for spectators only so roll up your sleeves and don an apron to create your own chocolate bar with the assistance of ChocoMe. While you're in the mood to bake, learn how to make salted caramel pecan brownies with Rachels' Kitchen. Brilliant!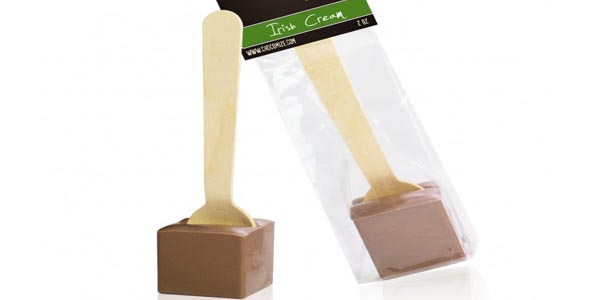 But don't spend all your time in the kitchen! There are plenty of other interesting activities to tickle your fancy, such as a free daily quiz with Original Beans and an excursion to uncovering the true flavours of chocolate with Martin Christy of Seventy%. It is no accident that the festival takes place just before the Christmas holiday–bring along your shopping list and surprise your friends and family with Christmas gifts from L'Artisan du Chocolat, The Chocolatier, Hotel Chocolat, Rococo Chocolates, Choco Passion, Pacari and many more.
Aspiring chocolate fanatics deserve a visit to the largest gathering of the world's finest chocolatiers–both from Britain and beyond. This year's award-winning confectioneers, Marc Demarquette, Paul A. Young, Barry Johnson, Damian Allsop & Paul Wayne Gregory, will be on hand to tempt you with their wildly inspired sweets. If you're not already a chocoholic, you will be after perusing the dozens of stalls showcasing artisan-produced chocolates made from pure ingredients.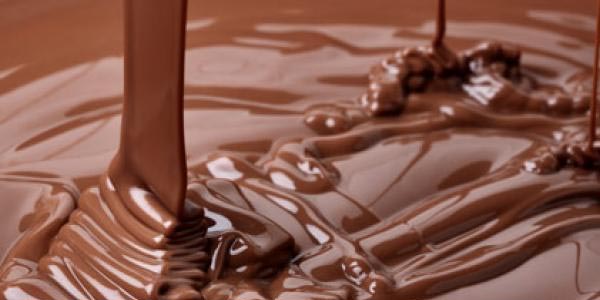 You will be delighted by some of the offbeat offerings made with chocolate, such as chocolate churros, chocolate pretzels, chocolate chili and chocolate cocktails. Do try them all, and don't be afraid to inquire how they are made. The creators of such unusual combinations are always delighted to regale the tasting public with the genius behind their chocolate concoctions. There are also Masterclass cookery demonstrations where you can witness this genius at work and go home with recipes to make your dinner parties the talk of the town.
Don't hesitate to indulge! Not only will you get the opportunity to create your own chocolate masterpieces, but you will also learn about the differences and similarities of chocolate from international kitchens and the true goodness of real chocolate by participating in the many free tutored tasting sessions.
Don't miss this annual event of sweetness and light. It is truly a chocolate extravaganza that does not disappoint. The Chocolate Festival at Southbank Centre Square on December 13, 14, and 15 should be on the to-do list for the entire family during this festive holiday season! For additional information, visit www.festivalchocolate.co.uk/festivals/london.
---
Thanks to Godiva Chocolates for sending in some pictures from the London Chocolate Festival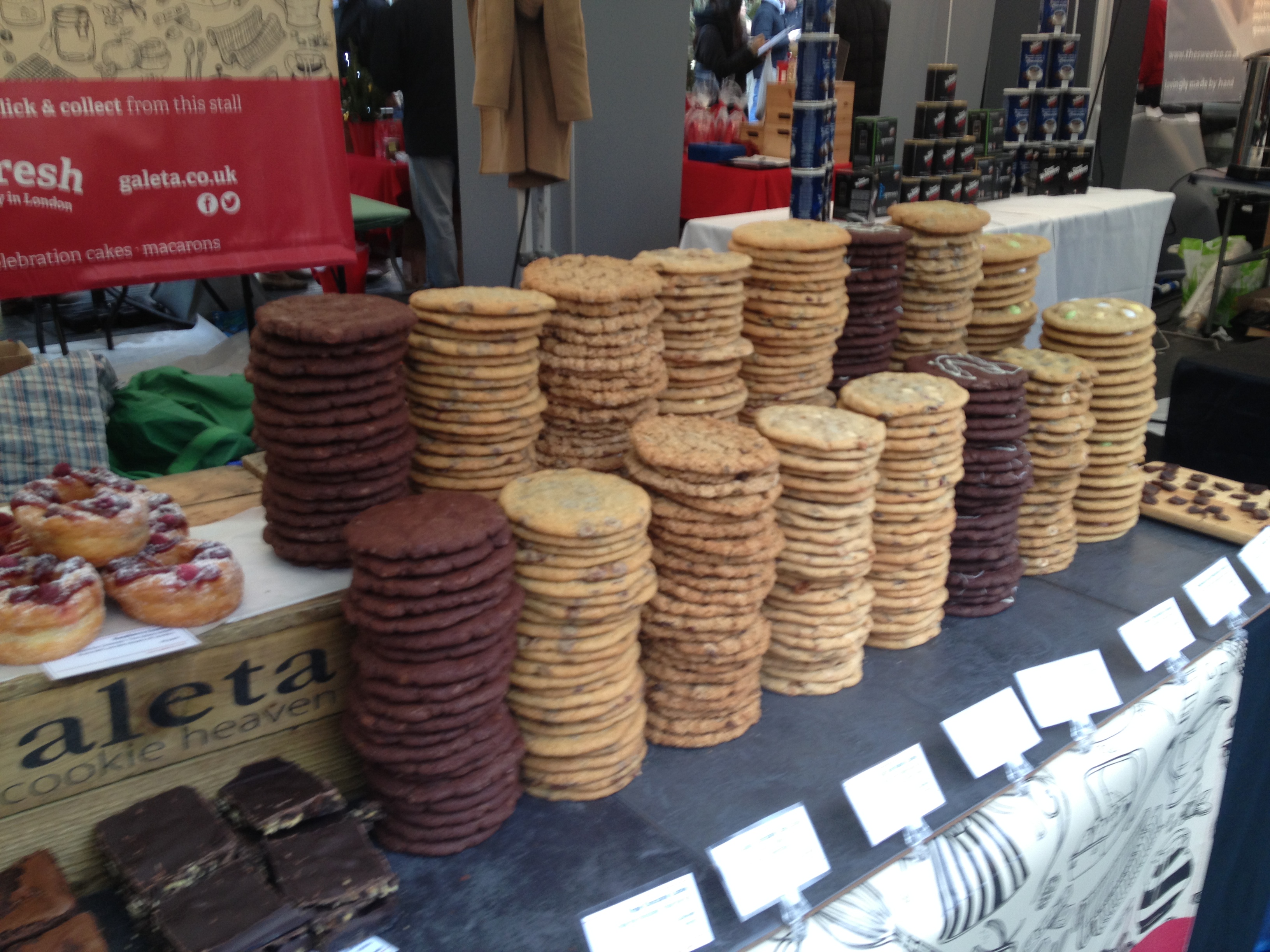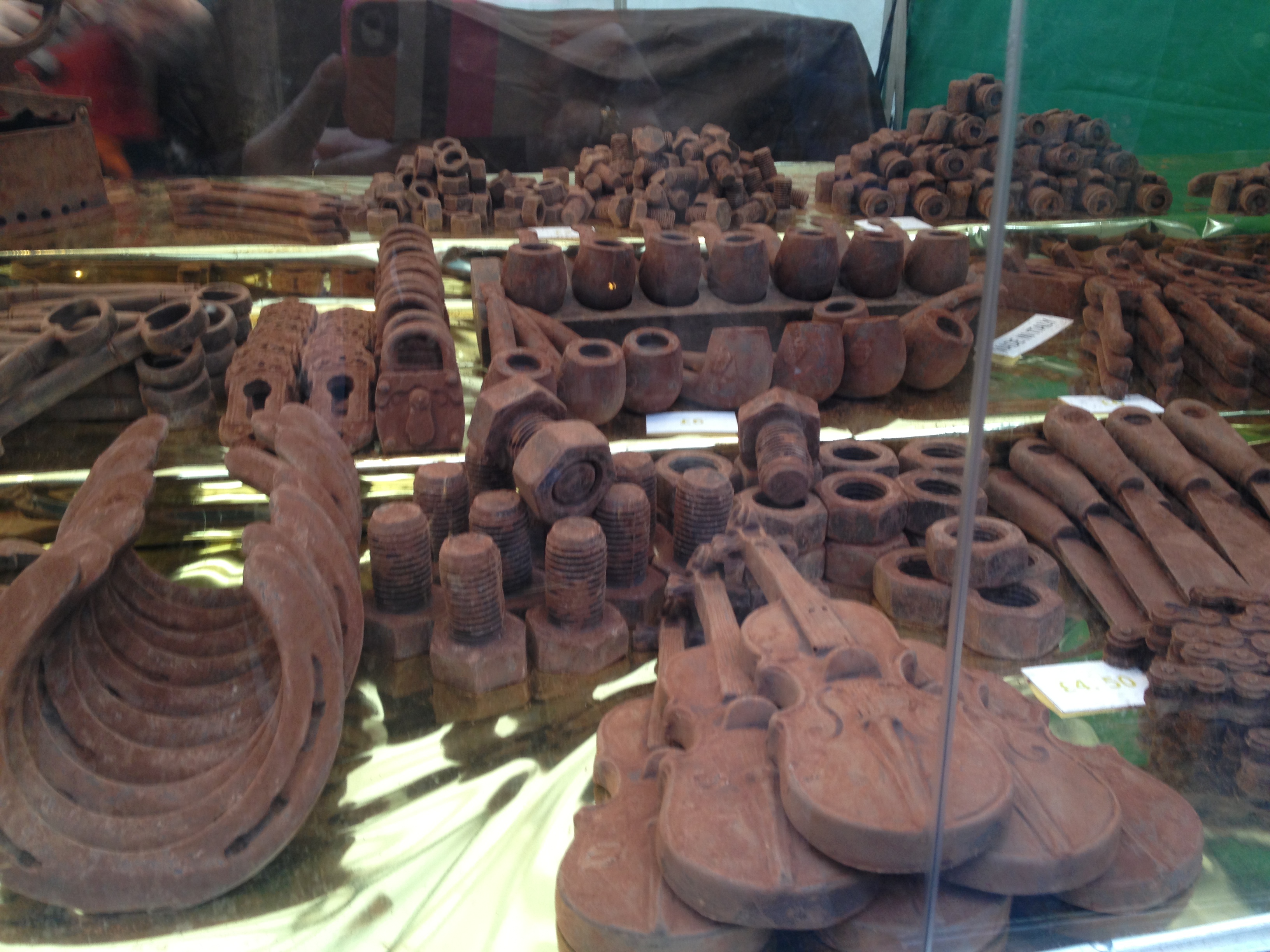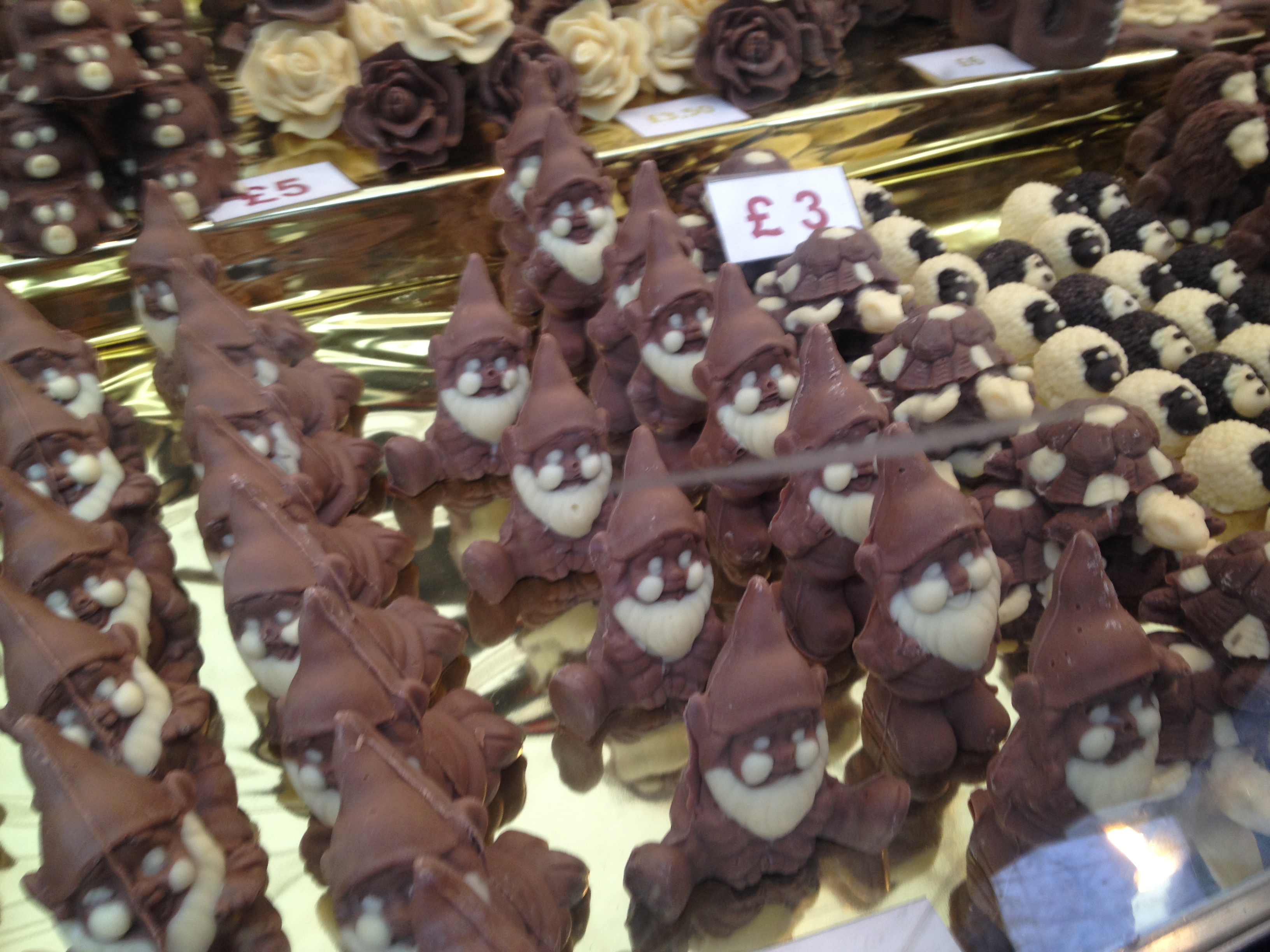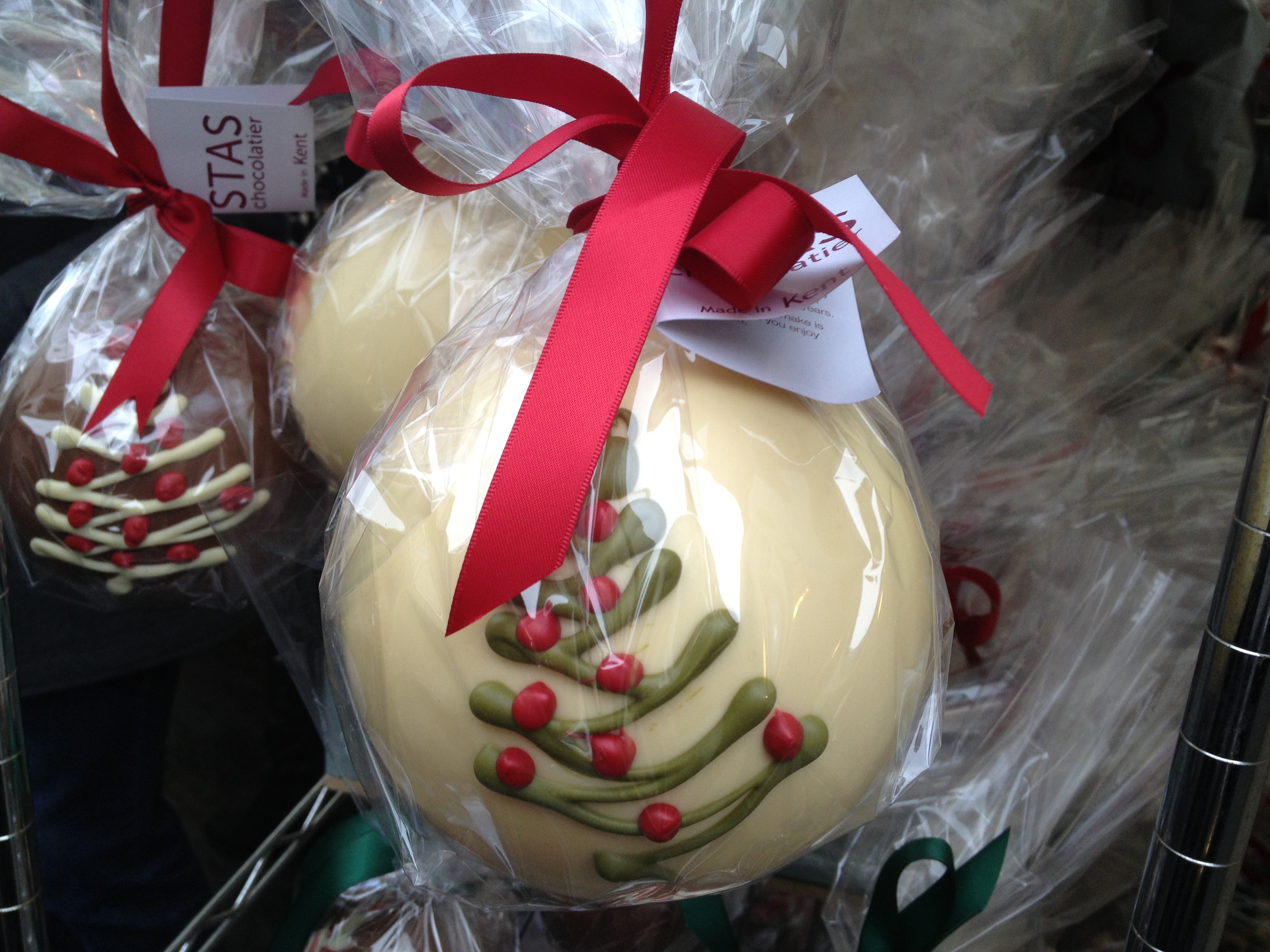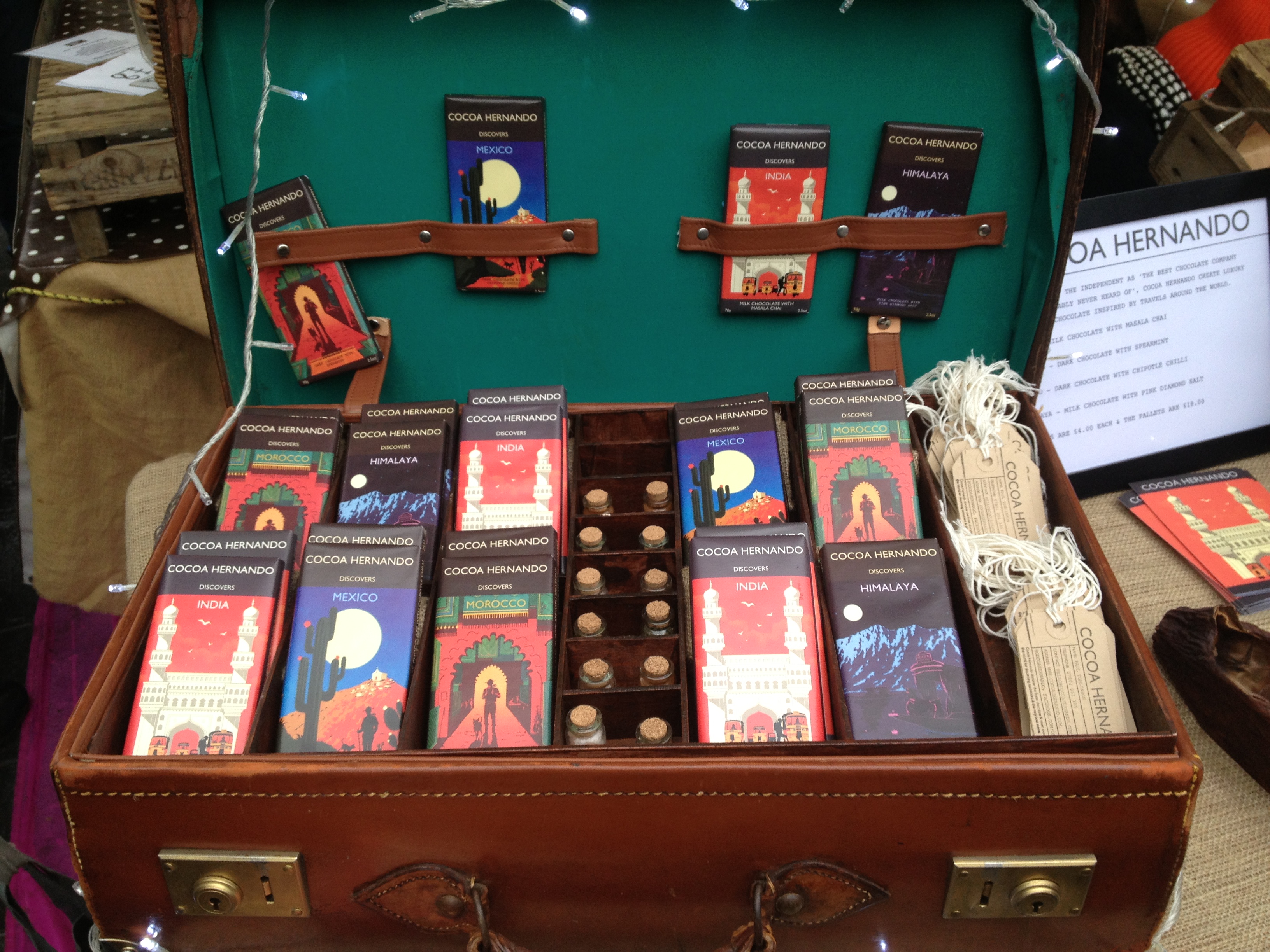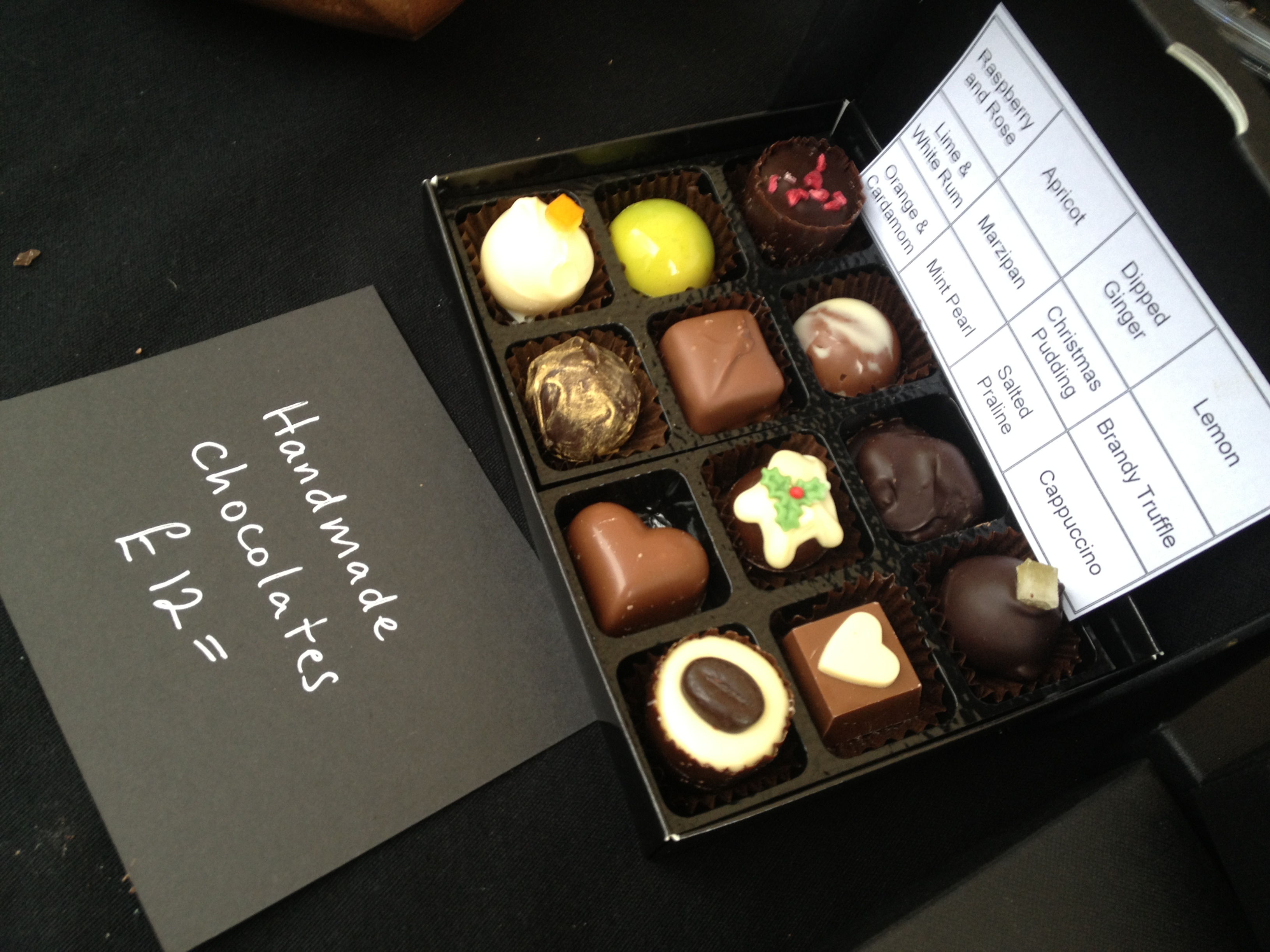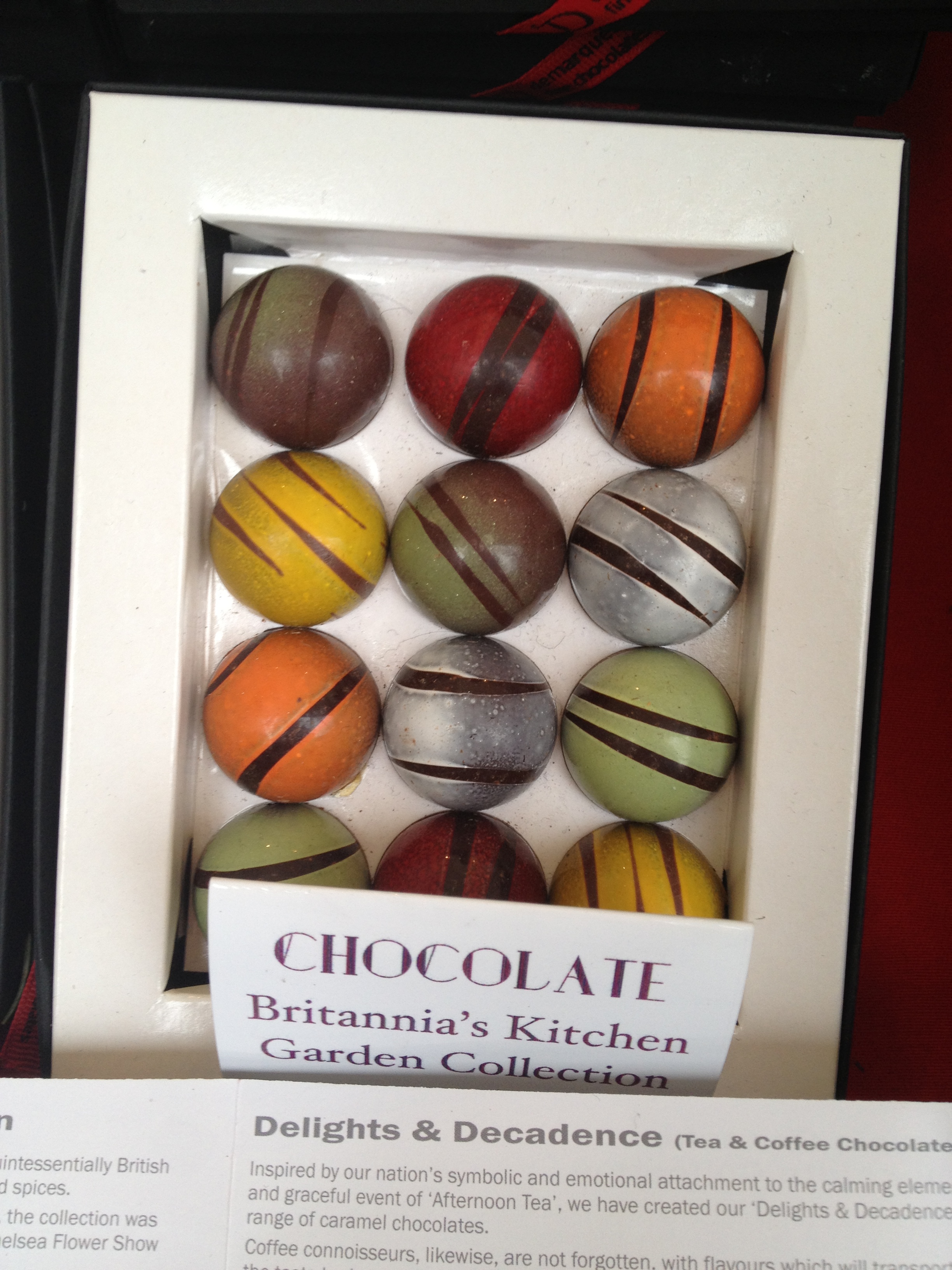 ---
---