Recently searching for childrens bedroom murals for my nieces bedroom, (She always asks Uncle Tim to convince her parents),  I came across Wolf Stock Furniture, their  Kids bedroom Murals are simply……. Fantastic.
Where were these when I was a kid ?. The best we got as Kids, if you were lucky, was your mum managing to get some glow in the dark paint and creating your own little cosmos, or milky way  smear, to stare at when falling asleep.
I will keep my eye on Wolf Stock and bring you any new exciting updates.
Childrens Bedroom Wall Murals
Top Quality wallpaper murals from Walltastic, Designed with all the children's favourite characters from Film and television.
There are all types of Childrens Wall Murals: Wolf Stock Childrens Wall Murals
Avengers Wall Mural

Jungle Bedroom Wall Mural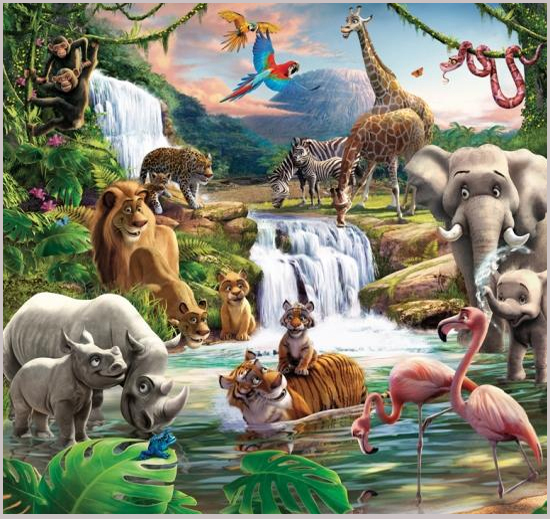 Angelina Ballerina Bedroom Wall Mural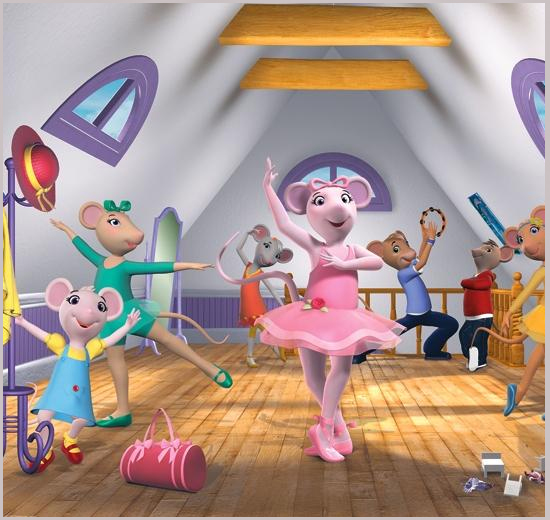 World Map Bedroom Wall Mural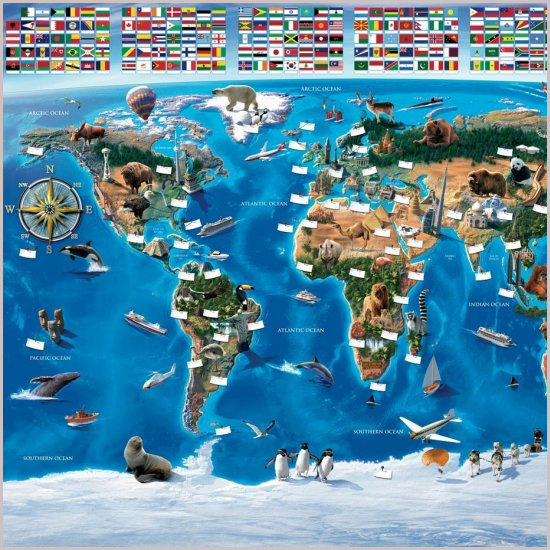 Feet: 8ft High By 10ft Wide,
Inches: 96.0 Inches High x 120.0 Inches Wide,
Centimetres: 243.84cm High x 1304.80cm Wide
Metres: 2.4 Metres High x 3.05 Metres Wide

Each Strip Size
Feet: 1.67 FT Wide x 4.00 Ft High,
Inches: 20 inches wide x 48 inches High,
Centimetres: 50.8 cm Wide x 121.9 cm High,
Millimetres: 508mm Wide x 1219mm High,
Metres: 0.51 Metres Wide. x 1.22 Metres High,
Each pack consists of 12 wallpaper strips,
Each strip measures 20″ x 48″
Overall size is 8ft High x 10ft wide
If possible, It's best to install the mural in the centre of the wall,
If your room is smaller than 8ft x 10ft, These murals can be cut to suit, (Remembering to centre the mural for maximum effect,)
Applied using wallpaper paste, Or Double sided sticky tape,(Not supplied)
Wolfstock UK
Cumbernauld
G67 3AU
Scotland
Phone: 08432897460
Website: www.wolfstock.co.uk