Buying auction property can be a lucrative and rewarding venture. Unlike conventional property purchases, buying a property at an auction is straightforward and easy. The property changes hands once the winning bid is placed and the title is signed over to the buyer. Even though the process is simple and fast, it pays to do your homework to familiarise yourself with the auction process before committing money to this endeavor.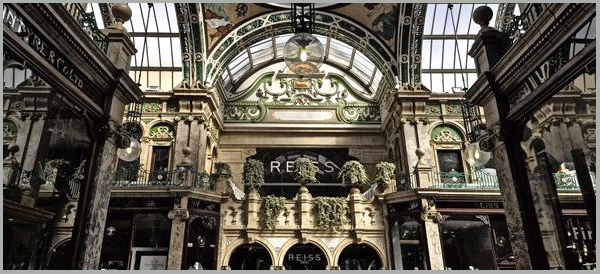 Where To Find Property Auction
You can start by finding out about the venue and time of the property auction. This information can easily be obtained through your local papers or real estate magazines. Find out from real estate agents in your area or use online search engines like Google or Yahoo to search for property auction locations near you. There are also property auction websites on the internet that allow online bidding if you choose to go that route.
Identifying the Ideal property
To get a great deal on a residential or investment property, it is essential that you do your research by browsing through the catalogue of the auction to learn more the properties listed and to identify the ones you may be interested in buying. Getting advance knowledge of the properties before going to the auction will better prepare you for the bidding process.
Information on property auctions : www.greenfieldcapital.co.uk/category/auction-finance
Schedule A Viewing of The Property
Purchasing a property is a huge investment that needs to be considered carefully. You may want to contact the auctioneer after determining a prospective property investment to schedule a viewing. It is essential that you schedule multiple viewing to make certain you have all the information you need to make your purchase decision. Many of the properties offered at an auction may be run down and in need of repairs. Taking a contractor or a property inspector to view the property will give you a good idea of areas that need to be fixed. You will also get the chance to estimate the costs of repairs and make up your mind if you are still interested in buying the property.
Research Comparable Properties
Do your homework by researching prices of comparable properties in that particular location. The initial listings of auction properties are typically priced low to attract more buyers. Hence, knowing the fair market value of the property before bidding is a good way to ensure you don't over pay in the course of the bidding process.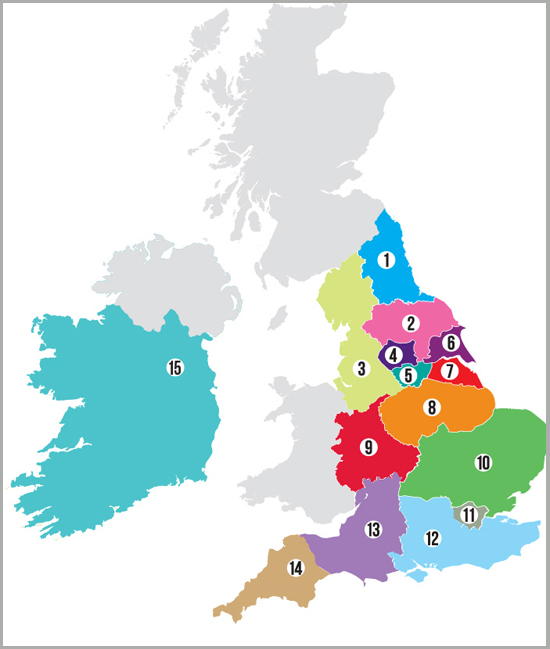 Legalities
It is important that you carefully review all documentation of the property to ensure it is free and clear of any liens or covenants that may be attached to it. The value of properties can be significantly affected if there are certain legalities attached to them.
Organise Your Finances
Auction property purchases are non-financeable and must be paid in full within a short time period. Ensure that you have enough funds to cover 10 percent of the purchase price once you win the bid. The outstanding balance need to be paid off within 28 days after the purchase. It is possible to get some financing from a bank to purchase the property upfront, but the process usually takes longer making it difficult to meet the auction dead line.
Infromation on property auction finance : www.greenfieldcapital.co.uk/auction-finance/
Experience The Auction Process
The auction process can be too much for first-timers. It is a good idea to experience the process by attending a few auctions as a spectator to assess the competition and get acquainted with the entire auction process before embarking on any serious bidding.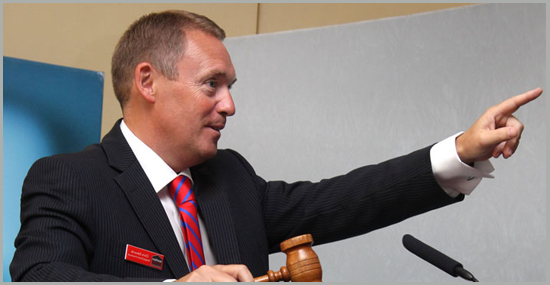 The Bidding Process
On the day of the auction, ensure that you have enough funding to cover the down payment. Register and find a strategic position near the auctioneer to ensure that your bids are visible. Don't jump in right away; observe what your competitors are doing prior to putting in your initial bid. Keep your emotion in check and don't get caught up in a bidding frenzy. More often than not bidders let their emotions get the best of them and they find themselves caught up in a bidding war with other competitors. This pushes the price of the property up and they end up paying far more than anticipated.
Stay focused, set a limit by keeping a specific price in mind and make sure you do not exceed it. You can still get a deal even if the reserve price is not met. Sometimes vendors set a high reserve price just to push up bids. You can arrange a meeting with the vendor to negotiate a price after the auction. All too often the vendor may be open to making a deal since the reason the property was auctioned in the first place, was to get it sold.
Doing your homework before risking your hard earned money in a property auction is a great way to get a bargain. It will make the process less stressful and can be very rewarding in the end.
+Tim Capper