Most young children all believe in Santa Claus, and many parents encourage it, especially since it's something to bribe the kids with all year round! If you do the same thing every year and you want to make it a bit more exciting, why not introduce letters to and from Santa? Your kids might already write Christmas lists, but if you get them to write real letters to Santa and tell them that they'll actually get a reply from him, you'll probably find that they're very excited! Here are some ideas for letters to and from Santa.
Letters for Santa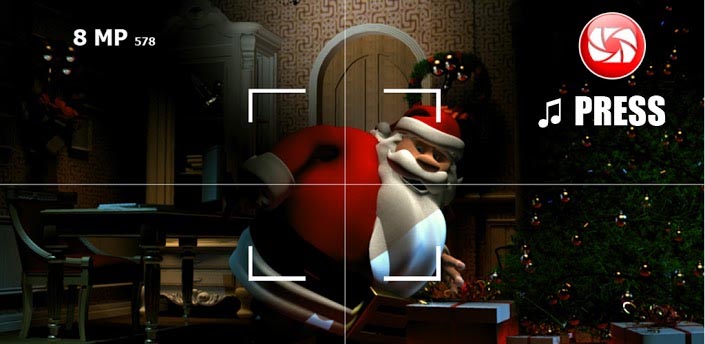 1) Visit Santa's grotto
When it gets to Christmas time and the December days, you'll find Santa's grotto in almost every busy shopping centre and precinct around. Children can go and speak to Santa and tell him what they want for Christmas, but they can usually also post their letters in a post box for Santa to receive. If your children are visiting Santa in his grotto, get them to write a letter, show you first (so you can make a note of what they want!) and then post it in the box. Ask at the grotto if they offer a letters from Santa service, but if not, write the letters from Santa yourself and send them to the kids!
2) Letters from Santa companies
Another option is to find a good company which offers letters from Santa to the kids. These can often be very good, as you can get personalised references regarding your children in them, and you can also purchase certificates if your child has been very well behaved throughout the year. Tell your children that you'll be sending their letters to Santa, and then order some personalised letters for them to receive when it comes to the Christmas season. One fantastic website to look at is Lapland Mailroom who offer personlised letters from Santa at a really cheap price. perhaps what the best thing about their letters is that they come with posters, activity packs and colour in yourself Christmas cards which will really help get your child into the Christmas spirit – if of course, they need any help getting excited about Santa visiting.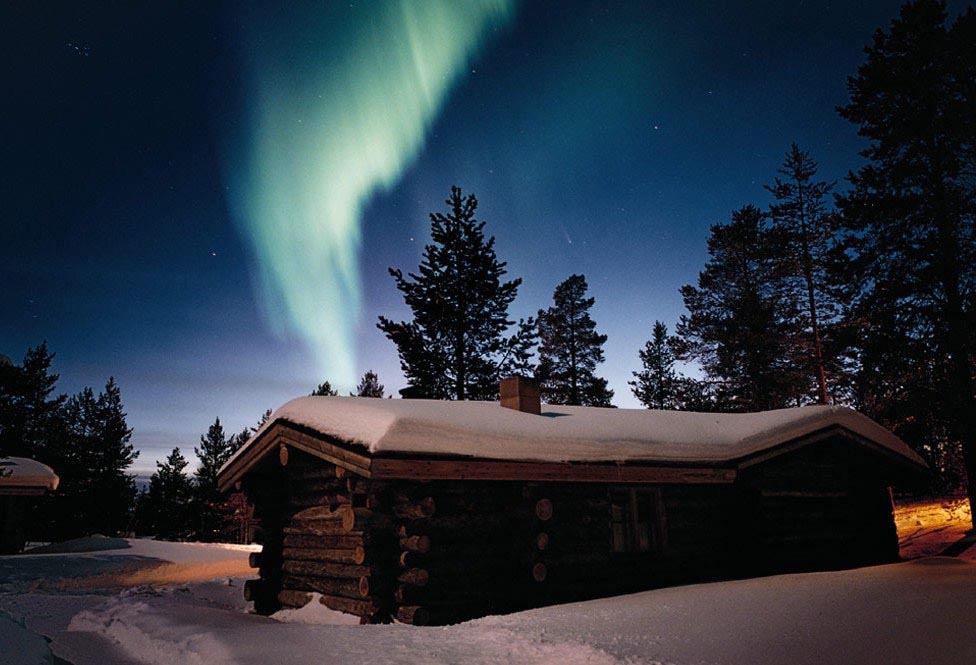 3) Write Your Own
If you have left it too late to get a company to write your letter for you then your only option is to write your own. The best way to do this is to start with a template. If you Google 'letters from Santa templates' then you will find many different options. You can then type a letter into the template and print it out. It is a nice touch to try and make it extra special – why not get some glitter or some Christmas stickers and use these to decorate the letter before you put it in the envelope. Make sure you post the letter too – the price of a stamp is well worth the look on your child's face when they realise that Santa has replied.
---
---