Being male, you may not think I am qualified to judge a Hair, Nail, Beauty, Tanning Salon, but you'd be wrong. A husband spends countless hours waiting in Beauty salons, outside salons, admiring the nails, making sure I compliment the hair …. you know the story.
For my daughters 15th birthday we wanted to get a her a makeup / beauty session, but including a lesson at the same time, Salonista was happy to provide this service. I was duly dispatched to go and pick up the gift vouchers ( you see how Men are highly qualified to judge Beauty salons ).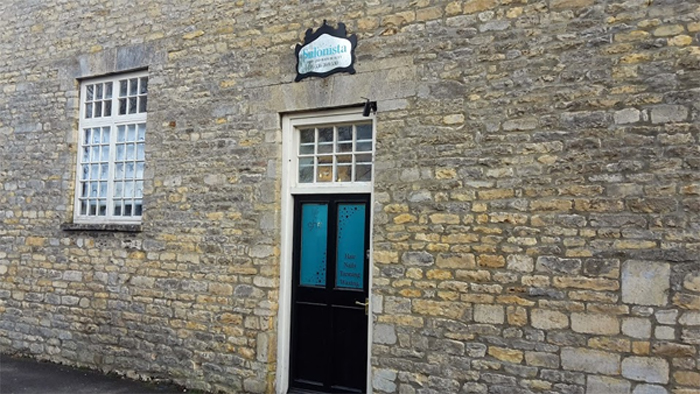 Salonista is in Corby Old Village in Meeting Lane, the exterior is where the Journey Begins. An unassuming door on the street opens into no ordinary Salon.
Salonista Corby
The Salonista salon has 6 hair dressing stations, 2 children hair dressing stations, a Gel and Acrylic nail station, a HD eyebrow station, a private tanning and waxing room and even 5 poles for dance classes.
Salonista is run by Jolene Callan and Stacey Gadke who have over 40 years of experience in hair and beauty between them.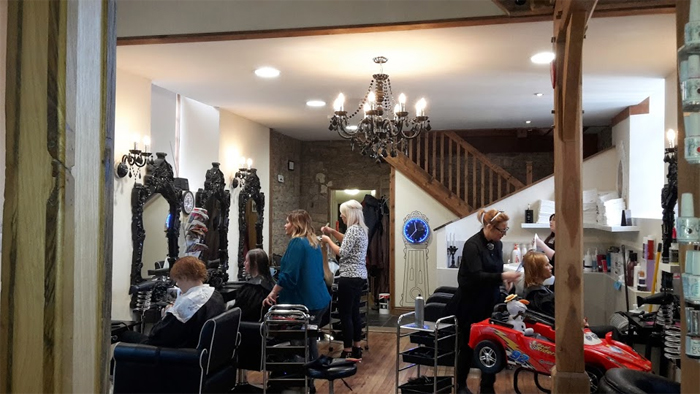 Finding Salonista
2A Meeting Lane
Corby Old Village
Corby
Northamptonshire
NN17 1AD
Tel: 01536 269530
Email : info@salonistacorby.com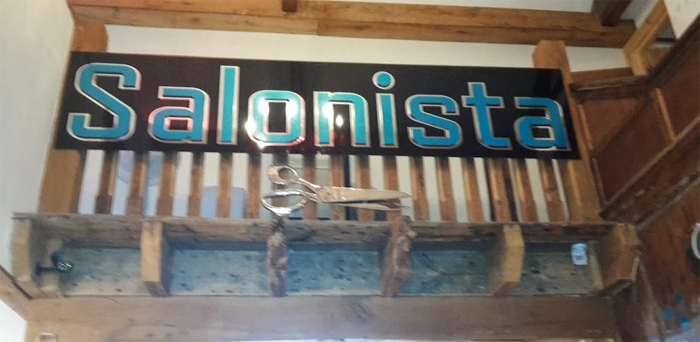 I'll add some additional Images after my daughters makeover and lesson
Looking for a Barber in Corby, try Tin's Barbershop.