The Pantry is Corby's latest addition to the growing town centers cafe / coffee shop and vintage tea room scene which has become my bolt hole savior for those shopping weekends that husbands around the country know so well.
The Pantry offers a selection of freshly made hot and cold food, drinks, treats and snacks and not forgetting homemade cakes.
Breakfast & Lunch Served All Day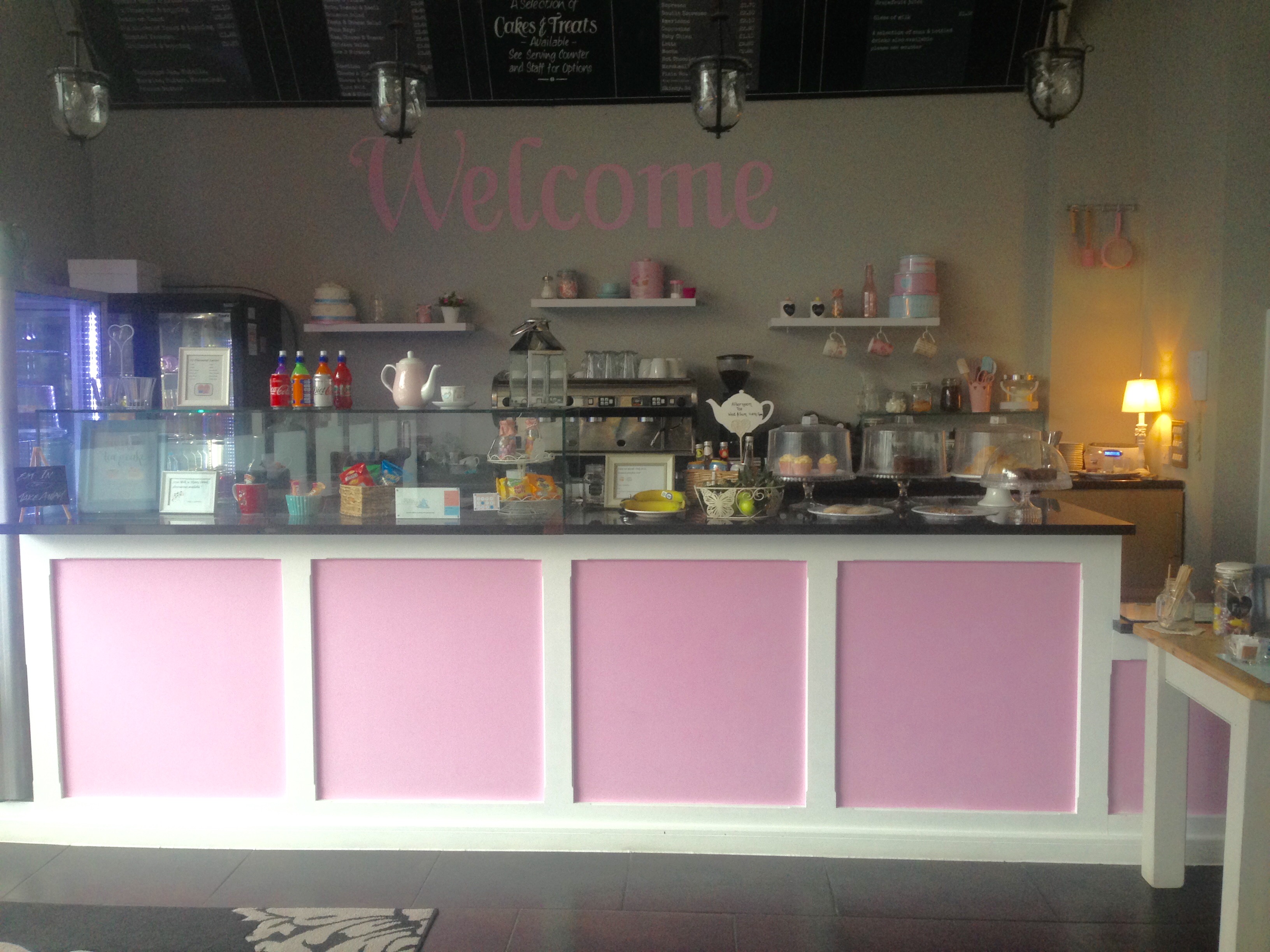 (I need to learn to take better pictures)
All the cakes and treats are freshly made by the owner Kelly, who together with her fantastic staff really makes a customers feel welcome at The Pantry.
The Pantry is situated in the lower floor of what used to be the Glass House, so don't be confused where it is, it really is inside.
The Pantry Opening Times:
Monday: 9am–4pm
Tuesday: 9am–4pm
Wednesday: 9am–4pm
Thursday: 9am–4pm
Friday: 9am–4pm
Saturday: 9am–4pm
Sunday: 10am–4pm
Brunch and Lunch options include homemade soup, jacket potato's with a choice of fillings, baguettes or sandwiches and sublime toasties.
You wont find a pre-prepared refrigerated offering that you have to wait in line for to get warmed up or toasted at The Pantry, its all freshly prepared for you to enjoy.
The Pantry Vintage Tea Room
Spencer Court, Willow Place,
Corby NN17 1NU