So what do you do, when you are super busy, don't have time to clean the car, the wife wants it done before you head off to the York races the following weekend?
This was the predicament I found myself in this week and AMD Steam came to the rescue. AMD Steam is a small family business operating in Corby and surrounds, they specialise in Mobile Cleaning, Valeting, in fact just about anything that can be cleaned with steam, these guys can.
The Awesome Corby Mobile Cleaning, Valet Team at AMD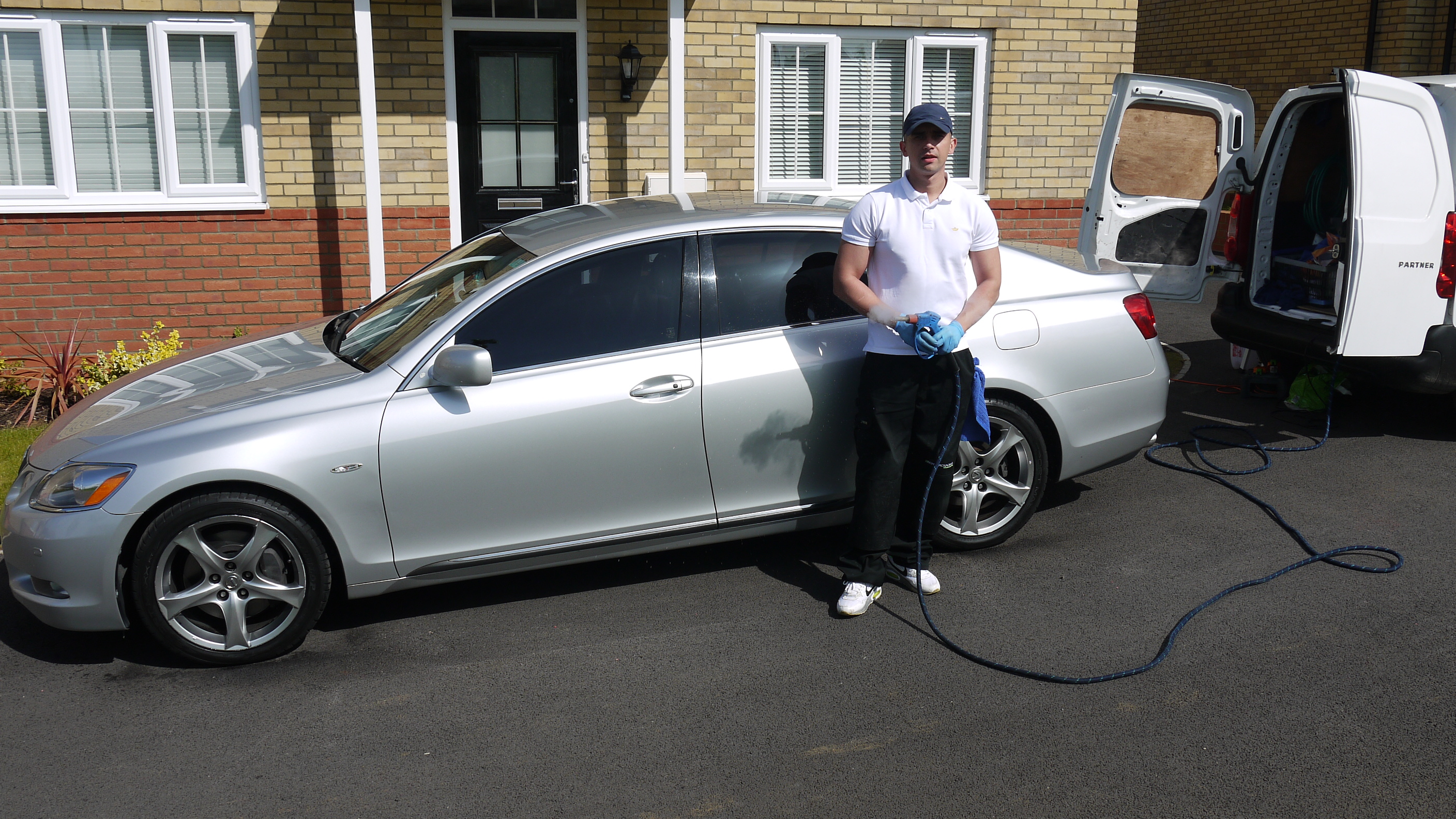 The process was as simple as you can imagine. I phoned and spoke to Marta, discussed what needed cleaning ( I chose the full valet ) arranged a convenient time. Job Done !
Exterior Wash
Mini Valet
Standard Valet
Full Valet
Pet Hair Removal
Moss Removal
Safe Steam Cleaning of Engines
Headlight Renovation
Preparing Vehicles for Sale
Fleet Valet
Commercial Vehicles
Golf Carts
Its All About the Steam
- Kills Bacteria, Mites and removes those bad smells from your car
- Is water saving ( you have to do your bit for the planet )
- Is proven to kill 98% of Bacteria's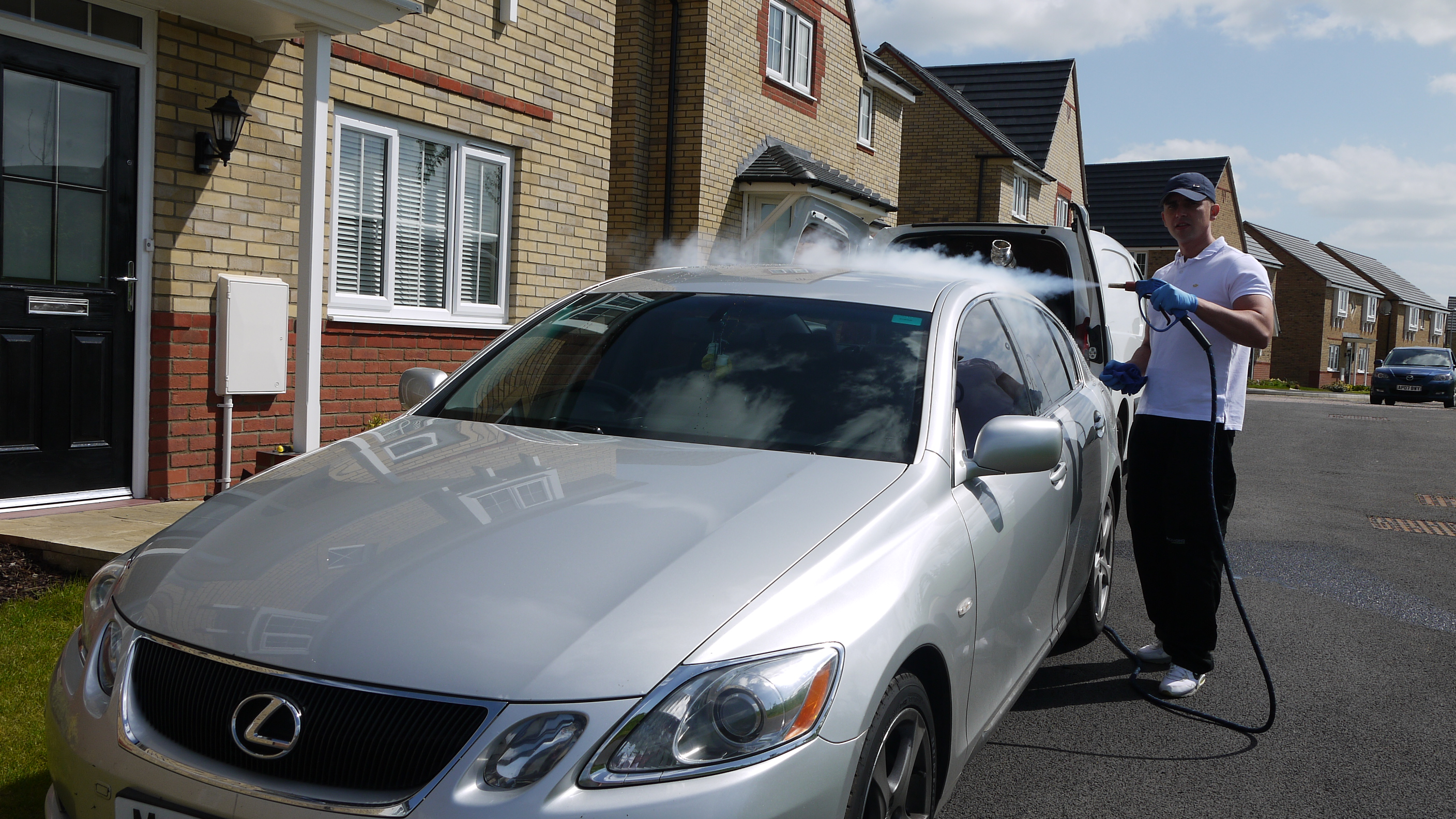 Carpet Cleaning Service & More
I have not had the opportunity to try out these services … yet!, but if they come out as fresh as my car, then its well worth it. The steam helps with a quick dry time, which is handy with British weather and getting it dry before the Kids get home.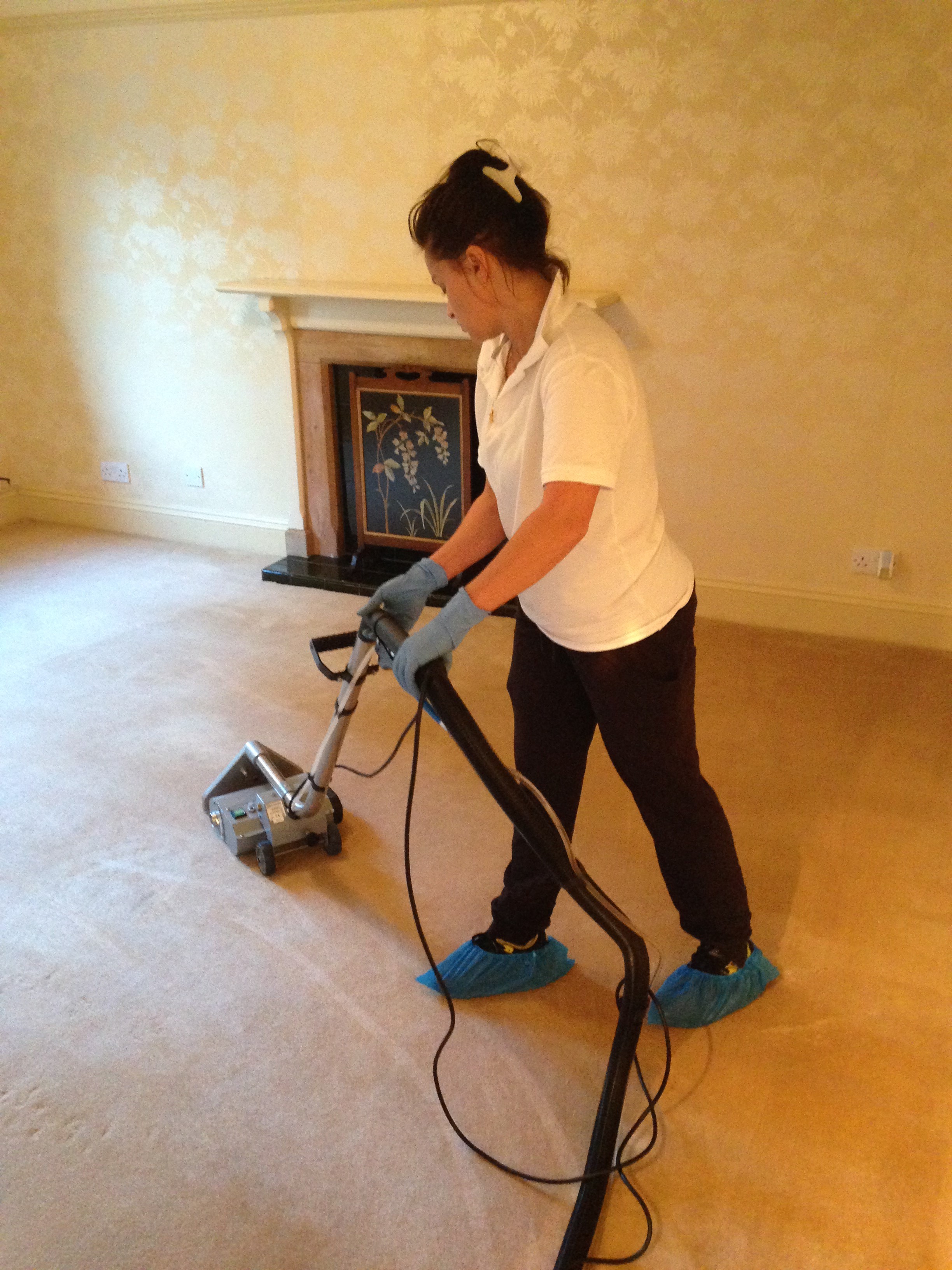 Carpets
Tiled Floors
Sofas
Chairs
Hob
Ovens
Rugs
Commercial Cleaning
End of Vacancy Cleaning
Steam Disinfection's
Window Cleaning
AMD Steam Mobile Cleaning
Email: INFO@AMDSTEAM.COM
Contact: 07599 625 650