Anyone living in Corby would be pretty hard pushed not to notice some rather delicious looking cakes and sweet treats being splashed about on social media. Having two coffee / cake shops going head to head is great for Corby but maybe not for our waistlines.
Cake Porn in Corby
Both of these cake / coffee shops are fabulous and run but lovely people, so make some time to pay them a visit.
Sarah's Cafe & Coffee Shop
A friendly and cosy cafe to meet with friends & enjoy freshly made hot & cold food and drinks. Serving all-day breakfasts, paninis, toasted & cold filled sandwiches, hot filled rolls, coffee, tea, hot chocolate, ice cream sundaes, cake, cheesecakes & more.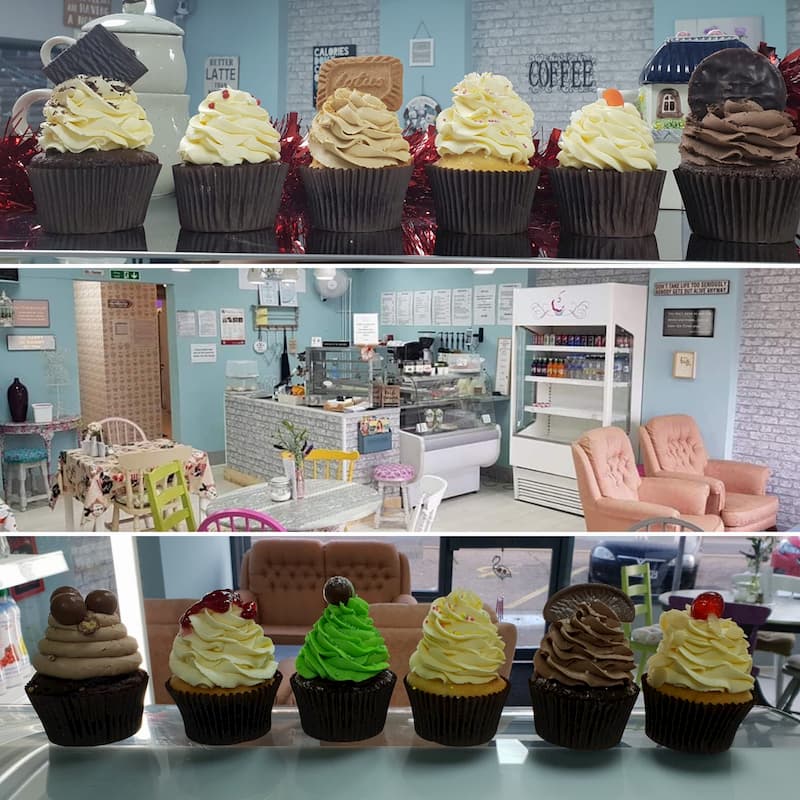 Contact & Find
T: 01536 737372
Butterwick
Butterwick is your one stop shop for all your cake needs. From a simple delicious cupcake to the most elegant of wedding cakes, at Butterwick you find it all.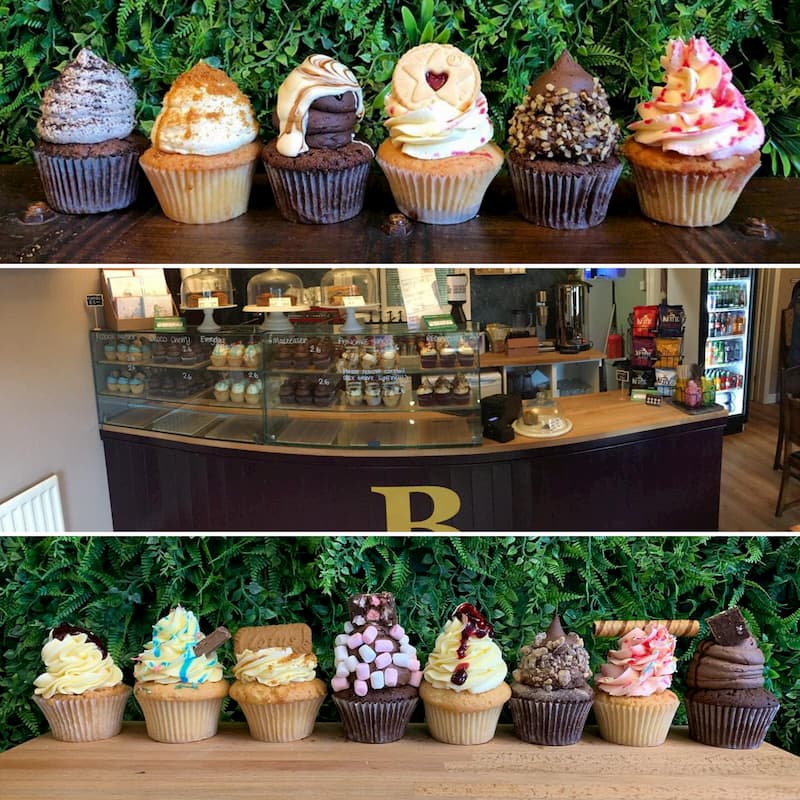 Contact & Find
T: 01536 601313
So if you are out and about in Corby and in need of a sweet treat give these coffee shops a try.
Out of this world!