The Good Bean Coffee Shop in Old Town Corby is an absolute gem of a coffee shop…. really! If there is one thing i know about, its coffee and sublime coffee at that.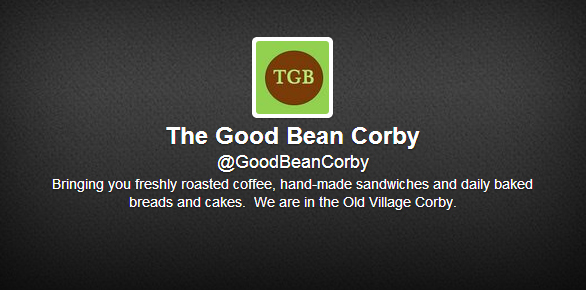 The Good Bean Corby (TGB) has been open now for around 3 weeks and their customer base is increasing daily. Bridget Watts "Owner & Barista at The Good Bean" also makes all her own breads, cakes and sandwiches available in the Cafe, Coffee Shop.
Not having much of a sweet tooth myself, I used my darling wife as the taste tester for TGB chocolate brownie and was given a 5 star rating, I actually put those words into my wifes interpretation, her exact words were, "if you loved me …. you'd go and get me another piece". Enough said, in my book thats 5 Stars.
The Good Bean
Bringing you freshly roasted coffee, hand-made sandwiches and daily baked breads and cakes.
64a High Street
Corby
Northamptonshire
NN17 1UU
Tel : 01536 401 494
Twit: @GoodBeanCorby
Website: the-good-bean-cafe.business.site
The Good Bean
Next visit I will have to take some more photo's. Don't you hate it when you realise that you are in the reflection  …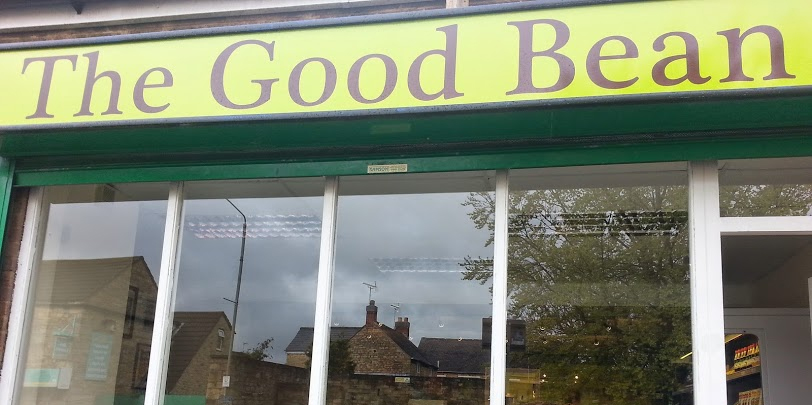 64a High Street, Corby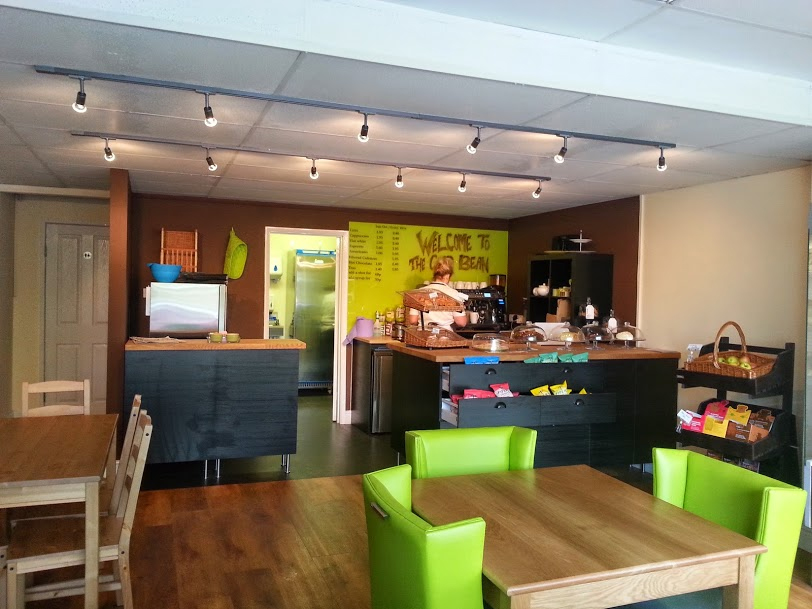 Inside The Good Bean … must check if wifi available, will get back to you on that.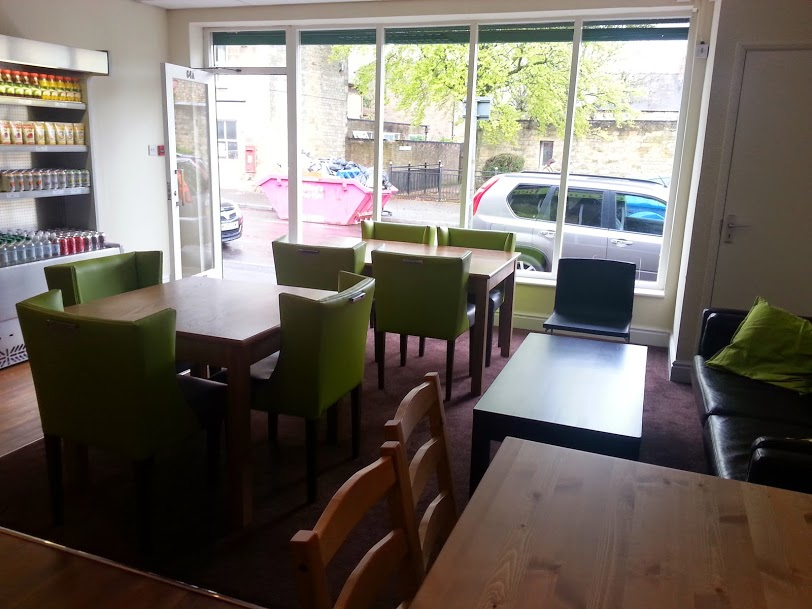 Time to Drool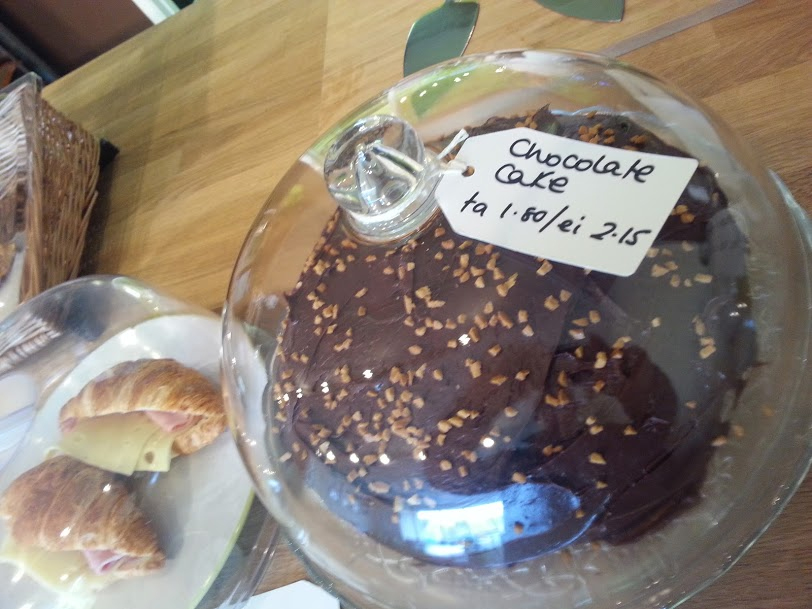 FYI : ta is take away, ei is eat in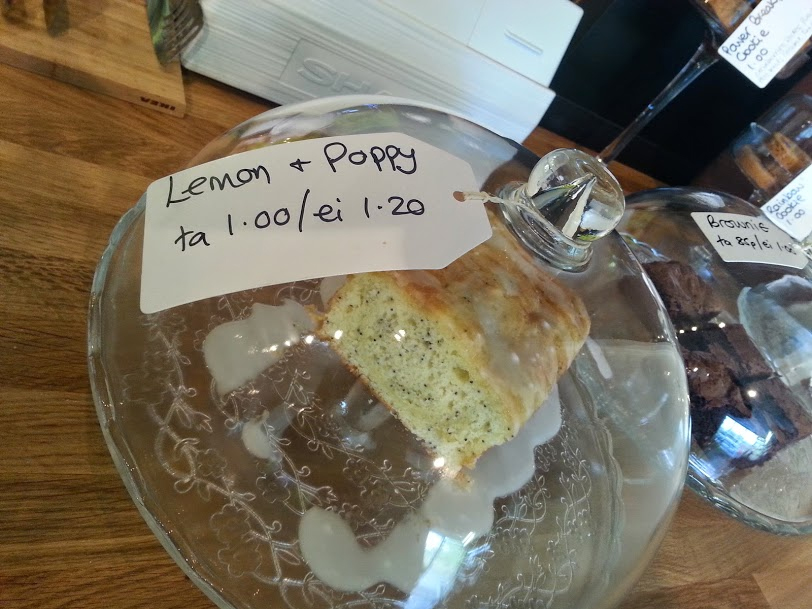 The Good Bean is well worth popping in to! ENJOY
---
To
Promote your Local Event
---