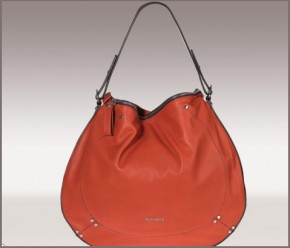 Fashionable

Red Leather

Oversized
Oversized is an understatement, this bag is huge, big on style, big on space. This is available in a dusky pink or gorgeous red leather.
Gorgeous Red Leather Changing Bag
The pink is just so feminine , soft and whilst huge, delicate In appearance, whereas the red version is striking and show stopping. The chocolate leather handle strap wraps beautifully around the bag and the fine, detailed metal hardware adds to its charm. Three large separate compartments hold all your essential personal and baby requirements, with the centre compartment containing the Sugarjack removable 'baby organiser' compartment ensuring the bag can quickly transform into a stunning handbag.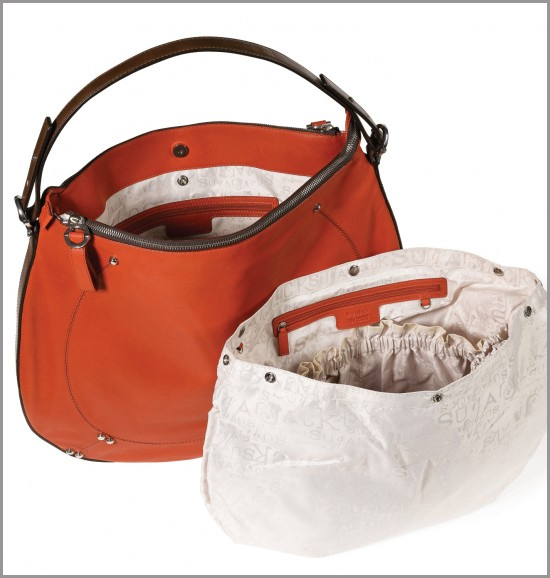 The ultimate
fashion baby changing bag
+Tim Capper
Holly Baby Changing Bag
The Holly Bag | Limited Edition Red Leather Sling Changing Bag - made from gorgeous, soft leather this slouchy hobo changing bag oozes style and simplicity
Price: