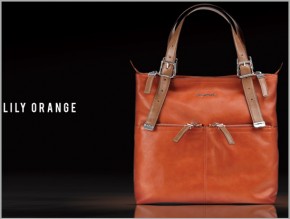 Luxury leather

Mummy envy

Practicality
The
Sugarjack Lily Tote
is my biggest surprise to date, I never doubted this was a gorgeous bag but when you see it in the flesh it's even more yummy.
Lily Baby Changing Bag
This
tote changing bag
is super classic in shape, comfy to wear over shoulder and hangs beautifully from your stroller using the internal buggy clip loops and the Sugarjack buggy clips (available online). This
baby changing bag
is available in black patent leather, burnt orange and tan or in a crackled nude leather. With a magnetic closure, this bag is super quick to open and access your essentials, and with a deep front pocket to house your phone, keys and purse with zip closure you have faith in the security of your valuables.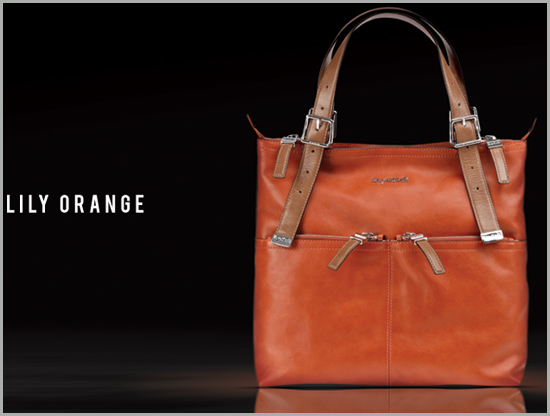 What really appeals with this tote too is that whilst the bag is made from beautiful leather, it is sturdy enough to stand without falling over and with its removable liner with various pockets to oragnise baby items, it's a winner.
+Tim Capper
Sugarjack lily changing bag
The Lily Bag | Burnt Orange Tote Leather Changing Bag - a range of beautiful totes designed for Mothers who want elegance and practicality all in one
Date Published: 04/12/2012
Price: