Forever Young Wedding Photography is by leaps and bound the BEST wedding photographers I have ever come across… Yes, it is as simple as that.
The Best Wedding Photographers !
A little bit of background. I used to be in the hotel industry and had to deal with wedding photographers every weekend. We would have meetings, decide on timings and i can count on one hand the amount of wedding photographers got the job done on time, in over 20 years.
So when it was my turn to get married, i was a little dubious to say the least. Angie and Sarah are a mother and daughter team at Forever Young Wedding Photography, they are such lovely people and really listen to what you want to "create" or rather what the Boss wants to create … you can tell I am married now!
The day was magical, and Angie and Sarah worked as a team, each knowing just what the other needed to get the best picture….. and guess what, they got it all done in the allocated time.
I can highly recommend Forever Young Wedding Photography !!! they are simply the Best wedding photographers for the Job.
I have added some of the collage styled wedding pictures that they created for the album, the other 800 would have made my head spin.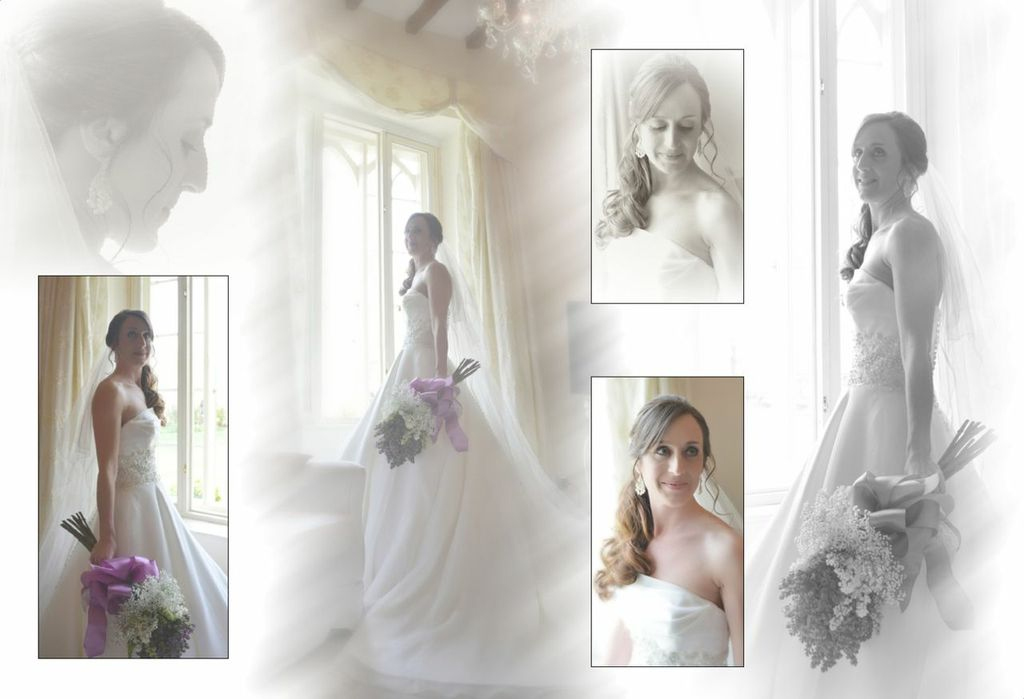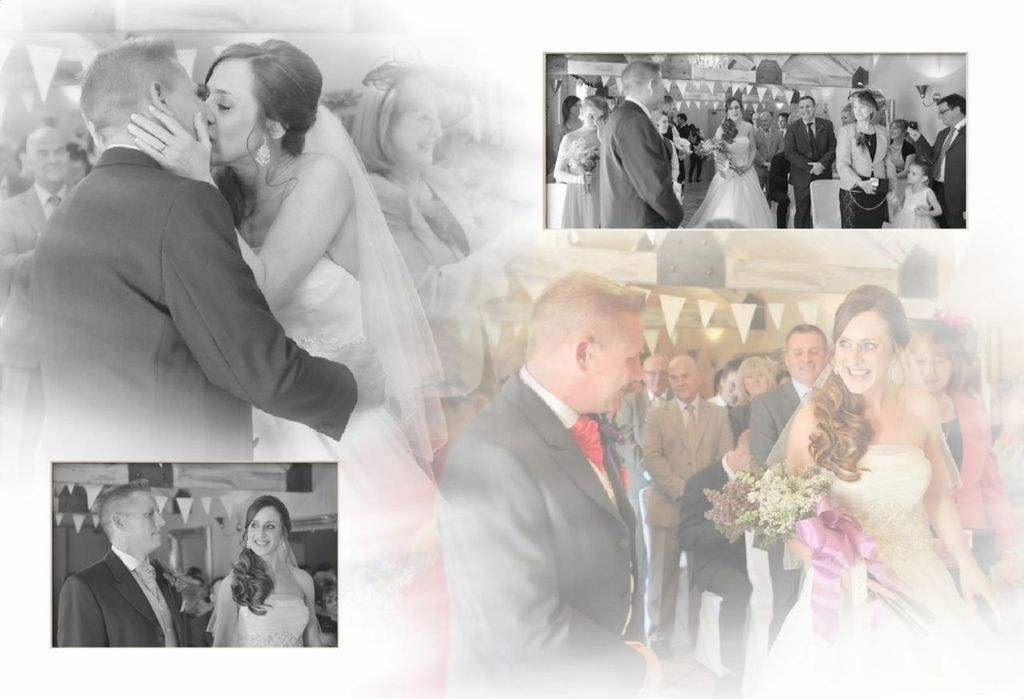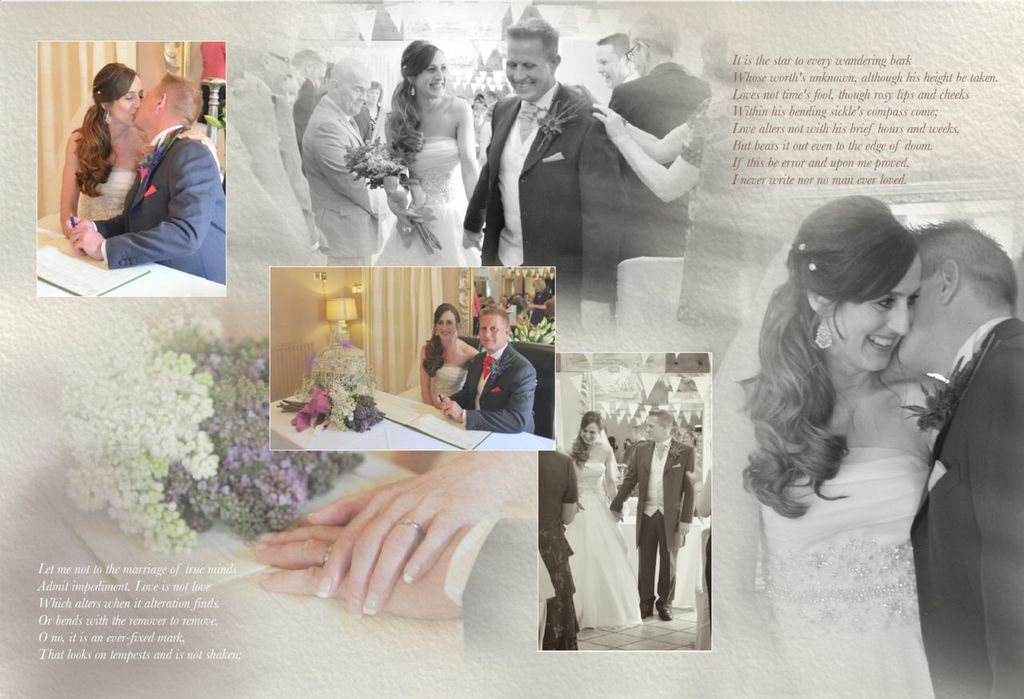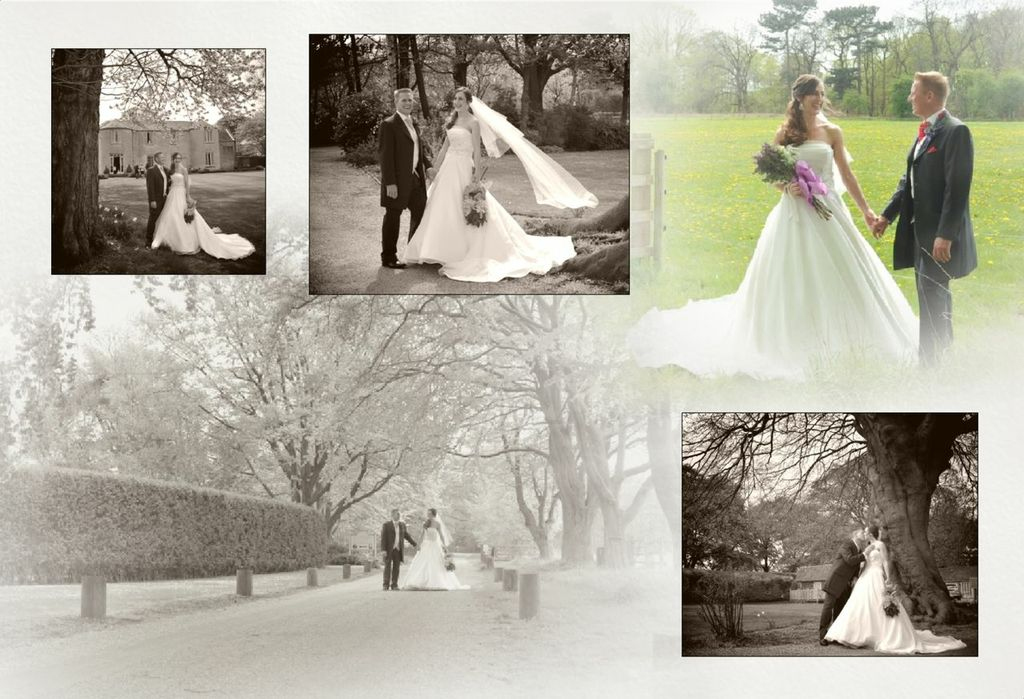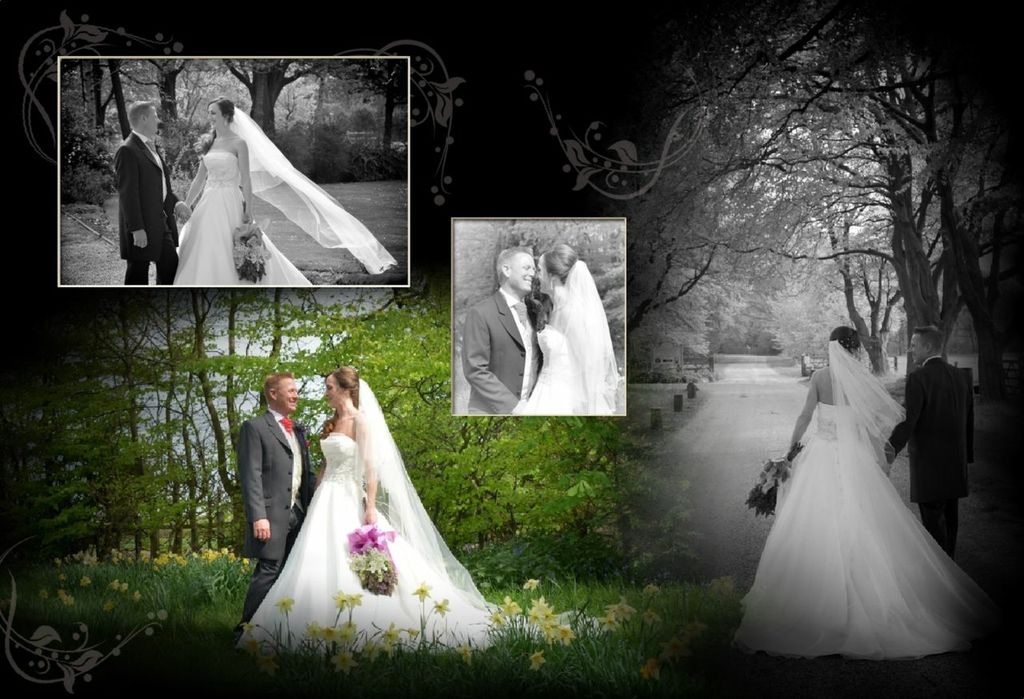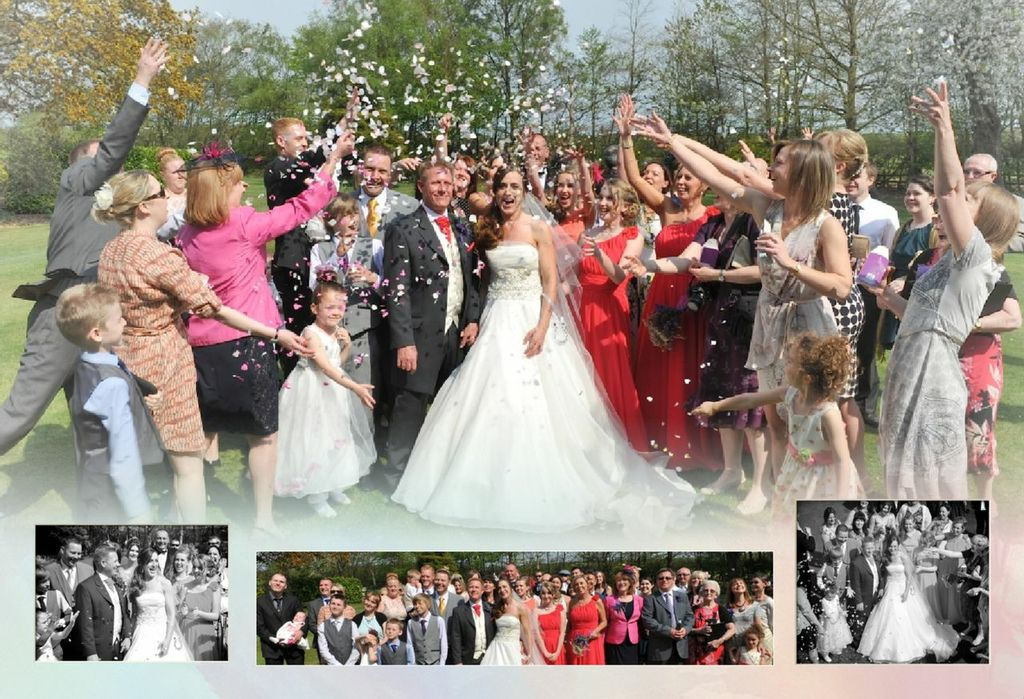 Forever Young Wedding Photography
They cover Nottinghamshire and Derbyshire, but they have mentioned that they cover weddings all over the country and International locations. I guess you just need to ask them.
Address Nottingham
NG16 5HQ
United Kingdom
Daytime phone 01773 783844
Mobile phone 07709581169
http://www.foreveryoungphotography.co.uk/
I would be more then happy to give a verbal recommendation, or anwer any questions you may have. Find me at : Tim Capper