On Thursday 20th March 2014 the top four budding chocolate pâtissiers prepared and presented their creations for the Judges live in front of a very large crowd.
Heather Bennett, Winner of the Godiva Chocolate Challenge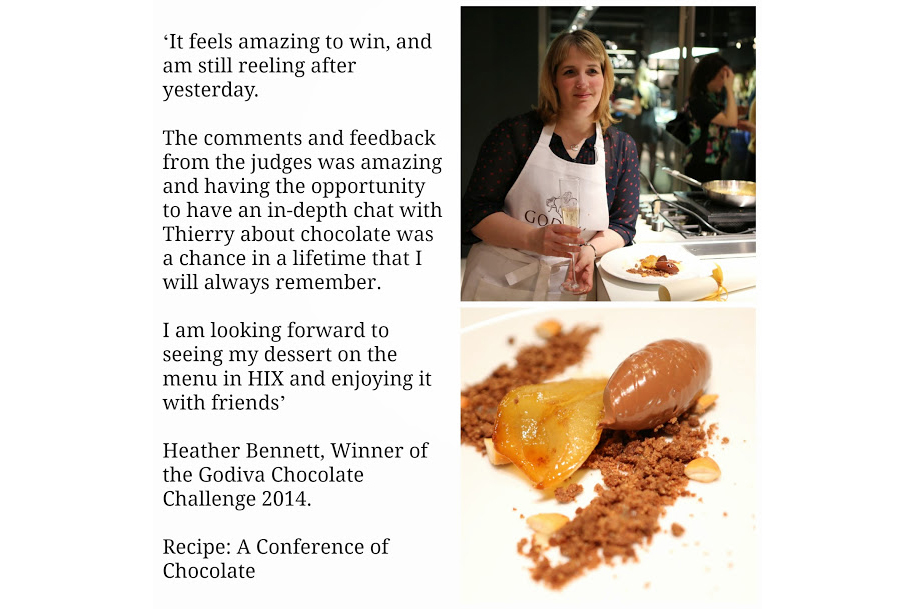 The Godiva Chocolate Challenge was to create the best ever chocolate dessert whose presentation, creativity and texture reflects the craftsmanship and excellence of Godiva.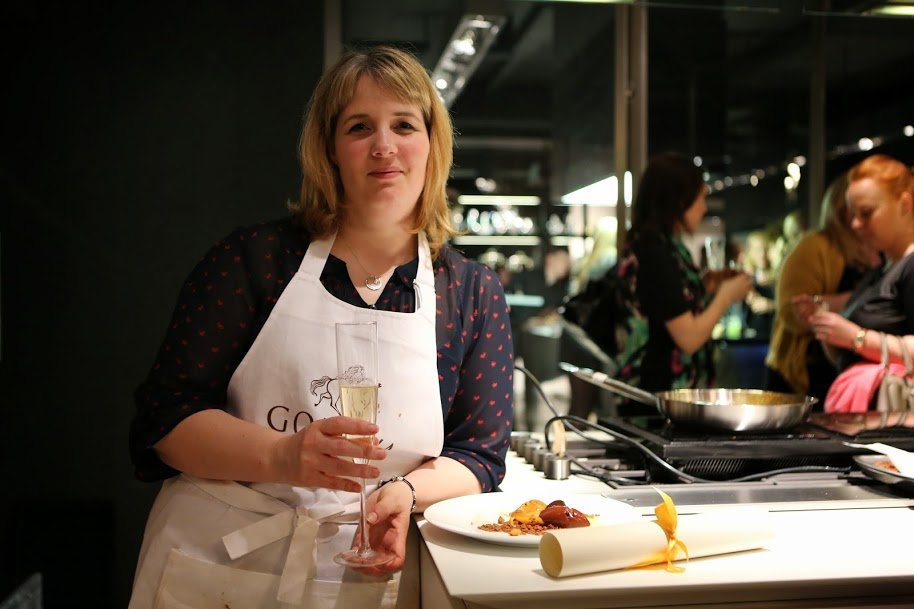 Heather Bennett : A Conference of Chocolate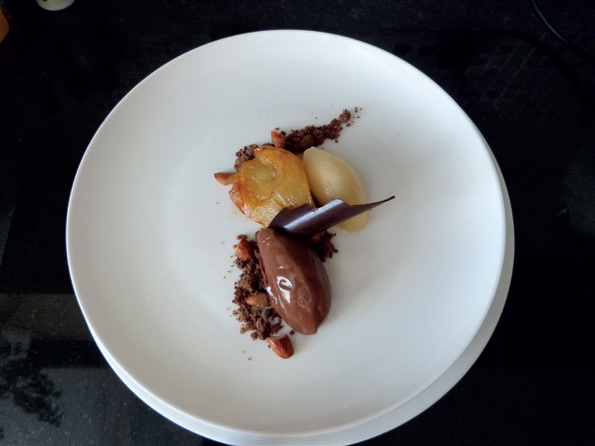 All four finalists will win a 5* weekend to Brussels, with the winner also visiting Godiva's Atelier of Chocolate Innovation and Hether Bennett's dessert will have pride of place on the menu for a whole week at the exclusive restaurant HIX Soho.
www.godivachocolates.co.uk/godivas-chocolate-challenge
---
Tim Capper writes for himself at the Daily-Grind
---