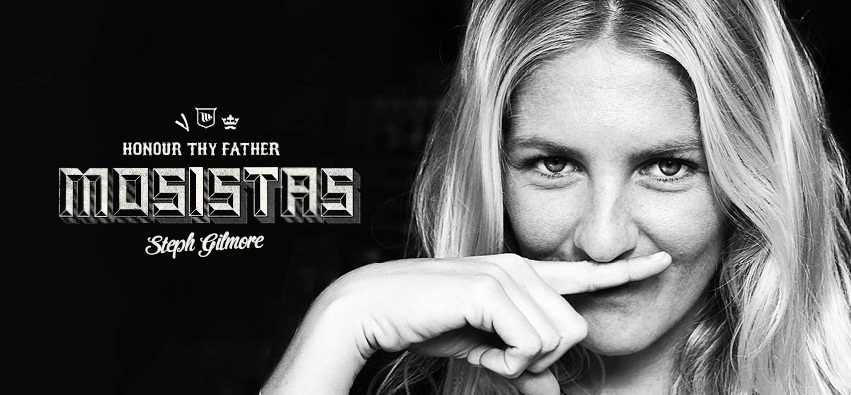 Movember 2012
I must have missed this last year, but thanks to one of my friends, not for much longer!. I have decided to unleash my manliness and grow a moustache for Movember.
About Movember
During November each year, Movember is responsible for the sprouting of moustaches on thousands of men's faces in the UK and around the world. The aim of which is to raise vital funds and awareness for men's health, specifically prostate cancer and testicular cancer

Once registered at movember.com each Mo Bro must begin the 1st of Movember with a clean shaven face. For the entire month each Mo Bro must grow and groom a moustache. There is to be no joining of the mo to the sideburns (that's considered a beard), there's to be no joining of the handlebars to the chin (that's considered a goatee) and each Mo Bro must conduct himself like a true gentleman.
 My Movember
I will add my picture each week so you monitor my progress. Until then, Happy Movember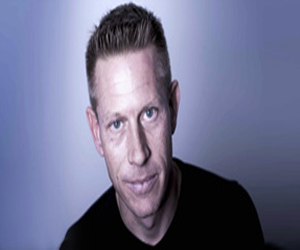 Day 5 #Movember
Coming along nicely, however i have to categorically state there is no GINGER in that, it's stawberry blond, with flecks of Grey.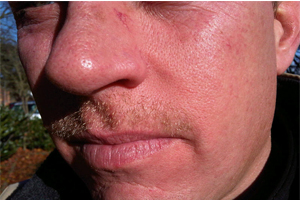 Day 9 #Movember
I had to take loads of pictures to get the least gingerish, i mean strawberyy blond, looking shot.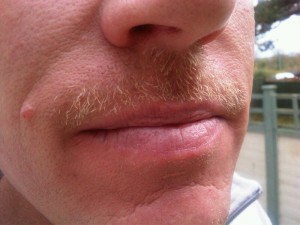 Day 12 #Movember
This is looking more rat like by the hour………………… grrr !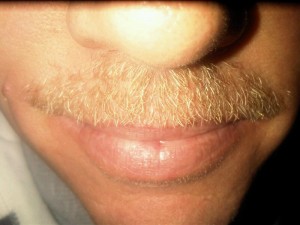 Day 15 #Movember
I think i need to take daylight pictures of my moustache, these night shots are not a true representation of the hedgehog that is on my top lip.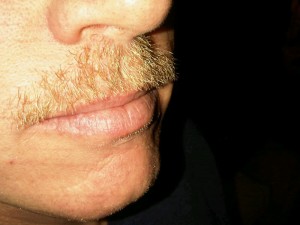 Daylight Looks sooo much better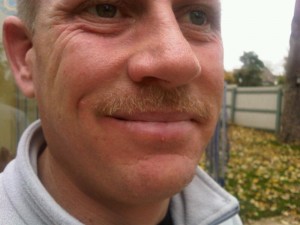 Day 19 #Movember
Its almost Over……………………………. Yeee Haaa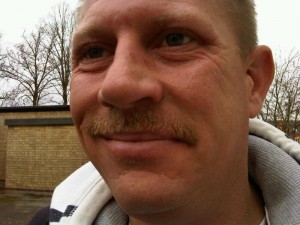 #Movember is almost Over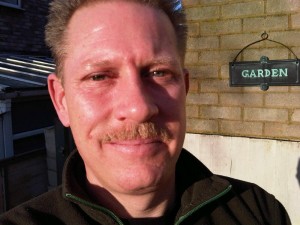 I will post pictures of the Shave Off !!!