There comes a time in every mans life when he needs to understand the LBD or Little Black Dress, so sit back, grab a cuppa and let me explain.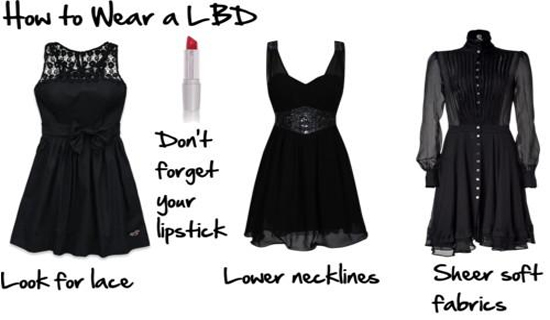 The Little Black Dress
A fashionable woman knows that she must have plenty of dresses in her closet in order to always look her best. These dresses range from formal dresses to casual dresses. While there are so many different dress types to choose from, there are only a few that every woman must have in her closet.
The most popular dress that a woman can have in her closet is a little black dress, also know as the LBD. This dress needs to a classic cut dress that can be jazzed up with jewellery and shoes. This dress can be short or long, a-line or flowing, just as long as it is cut to make the most of your figure. Your LBD needs to be that go-to dress for the special occasion that popped up last minute.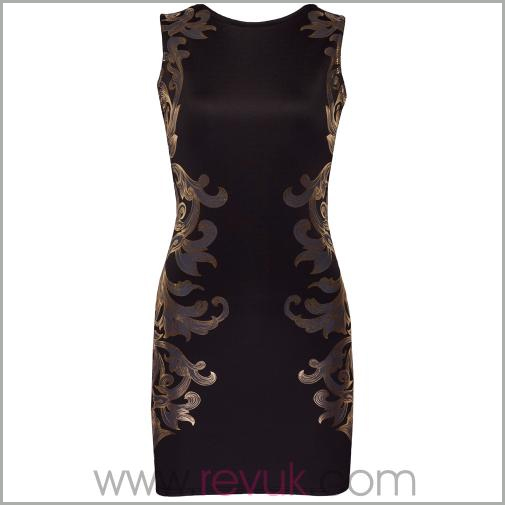 A mini dress is yet another dress that every woman must own. These dresses can be understated and call for accessories or they can have bold patterns that will allow them to stand on their own. You can pair these dresses with a pair of sky-high heels for a special occasion or with a pair of tall boots for a night out with your girlfriends.
The maxi dress hit the fashion scene with a boom a couple of years ago and has remained on the scene ever since. This dress is beloved among women with every figure type because it tends to hang just perfectly and looks great without a lot of fuss. It is the perfect dress to throw on for a hassle-free day of shopping or for brunch. Just pair a solid coloured maxi dress paired with a few pieces of statement jewellery and you are ready to make your fashionable entrance.
An asymmetrical dress is another great addition to any woman's closet. This dress generally has only one sleeve and an asymmetrical neckline. It looks really good if you have toned arms. The great thing about the asymmetrical dress is that it does not call for much more than some glitzy earrings and a statement bracelet. Add to the look by pulling your hair back in a sleek bun or a loose ponytail.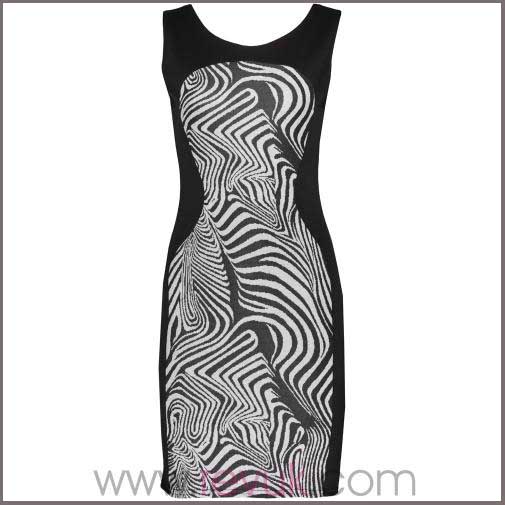 Finally, you must have some casual knit dresses in your closet for those days when you need to run errands or for an informal meeting. Knit dresses look cute with sandals or boots and can be dressed up with accessories or dressed down if they are left alone. They are a great transition piece for those in-between seasons because they can be layered in order to add warmth. You cannot go wrong by adding one or two simple knit dresses to your wardrobe.
As you can see there are plenty of dresses to choose from, its no wonder they keep arriving without warning. If you have at least one of these dresses in your closet, you will always have something to wear, 'exactly what i keep telling my wife'. Most importantly however, is that you remember to put on your best accessory before you leave your house: your smile.
This explanation to mans Questions provided by Rev Clothing Boutique
+Tim Capper