Walking festivals are a lovely and time-honoured springtime tradition throughout the British Isles, with events happening now and into the summer months from Scotland to the Isle of Wight.
The 2015 Corby Walking Festival, Northamptonshire, runs from Monday, 25 May, through Sunday the 31st
The Corby Walking Festival was initiated seven years ago by local Parish Path Warden Mel Jarvis. Jarvis wished to share his love of walking, and to encourage others to enjoy the beautiful countryside and picturesque villages in the Welland Valley and Rockingham Forest area surrounding Corby. He created the 34-mile "Around Corby" circular route, connecting the parishes through a series of scenic walking paths.
Each day of the Festival will feature a selection of led walks with knowledgeable guides. Walks are rated for difficulty on a 1 to 5 scale, with 1 being easiest and 5 the most challenging. There will be choices suited to all interests and fitness levels, from easy strolls to day-long tests of endurance. Walk leaders will offer fascinating insights into local history, wildlife and flora along the paths, as well as stunning opportunities for photography.
Launch festivities begin Monday at noon with the Lakelands Family Fun Day and Dog Show, featuring bouncy castles, archery, face painting, games, a display of falconry, and more. Participants can begin walking then and there, with the 500-meter circular Taster Orienteering Course departing at intervals from the Family Fun Day grounds in East Carlton Park. Monday's offerings also include a 45-minute Taster Nordic Walk, with a demonstration of Nordic walking and poles provided for those who would like to try this dynamic whole-body workout.
Tuesday's Lakeland Legs walk encourages walkers to "dress up your legs" with fun leggings, colourful leg-warmers, patterned socks and festive footwear.
On Thursday, the Nature's Larder walk in Fineshade Woods offers a first-hand look at the wealth of wild foods to be found in the woods and verges.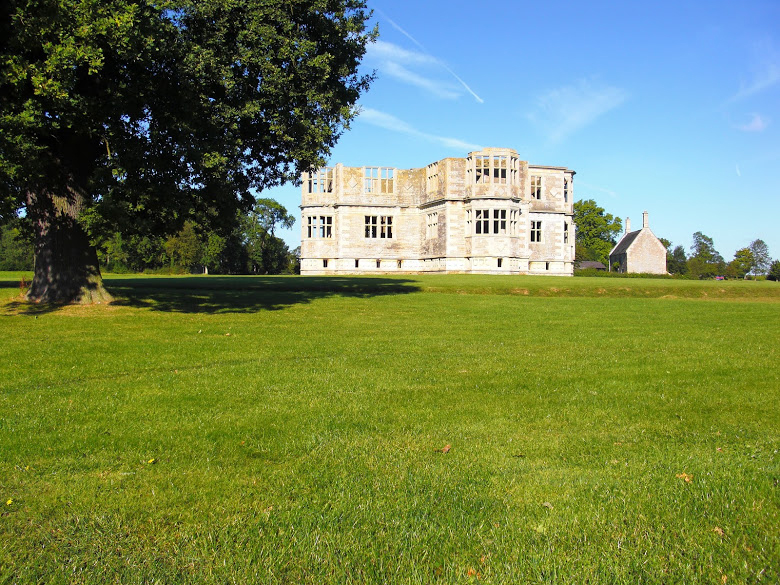 The 34-mile Around Corby walk, linking the seven villages of Corby Borough and the surrounding countryside, can be done in its entirety or in any of four smaller sections, led by Northamptonshire Ramblers.
For those who prefer to meander along at their own pace, the Festival has developed three attractive unled walks at Hazel and Thoroughsale Woods in the heart of Corby. The woods are lovingly maintained by volunteers, and are rich with flowers, butterflies and birds such as nuthatches and jays. This year's unled walks are the 30-minute Hazel Trail, the 1-hour Willow Trail by the tranquil Boating Lake, and the 2-hour Oak Trail through woodland's wildflower meadows. Colour-coded waymarkers will guide you along the path.
The walks mentioned here are only a small sampling of the many wonderful offerings listed in the Festival programme, which gives detailed descriptions and maps for each walk.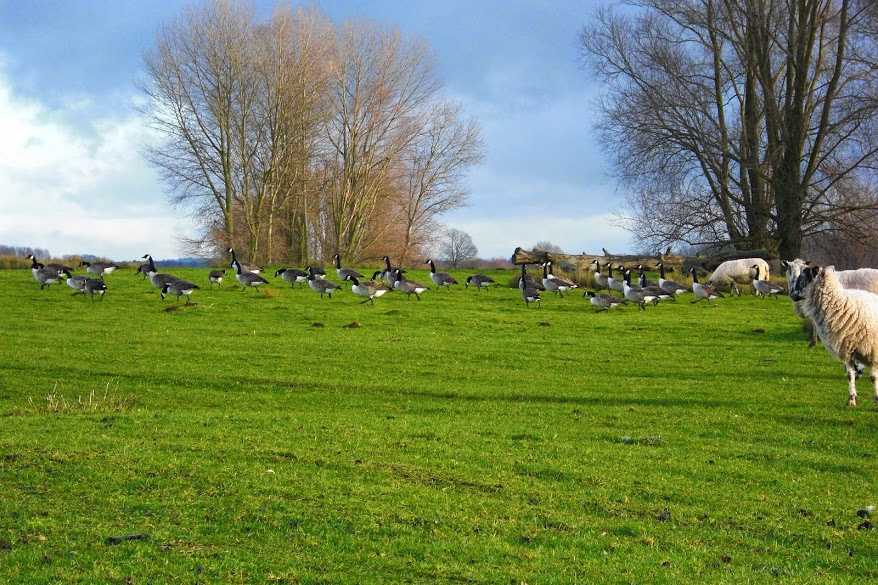 The Festival's organisers select a beneficiary charity each year, and for 2015 they are pleased to support Lakelands Day Care Hospice. Lakelands provides respite day care facilities for adults, with the goal of improving quality of life for patients and families living with life-limiting illnesses. Volunteers will be collecting donations for the Hospice at the end of each walk during the Festival.
No special equipment is needed for participation. The organisers suggest bringing snacks and drinking water along on longer walks; wearing good, supportive footwear; and packing waterproofs in case of rain. With the walk leader's approval, well-behaved dogs on leads are welcome on most walks.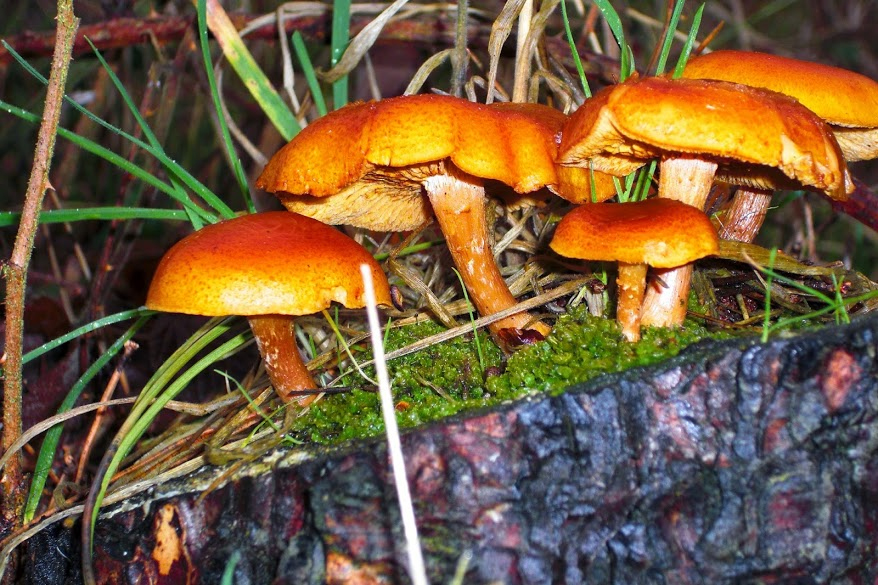 Between walks, you will find plenty to enjoy in Corby and the surrounding areas. Catch a play, film or musical performance at the vibrant Corby Cube shopping and entertainment complex on George Street. Tour the grandeur of Kirby Hall, where peacocks stroll the gardens. Try your luck fishing on Corby Boating Lake. Enjoy a swim, sauna or steam bath at the East Midlands International Pool. For lodging, Corby offers a choice of many charming bed and breakfast inns as well as chain hotels, and pubs and restaurants provide a variety of delicious fare.
The seven-day program is offered free of charge, courtesy of the Festival, for all who would like to come and walk. You may participate in as few or as many walks as you like. There is no need to make advance reservations, but participants are asked to arrive at the starting site fifteen minutes before their chosen walk is scheduled to begin, to allow time for registration and an informative briefing on the walk ahead.
The Festival promises to be a delightful week of nature, fitness and fun!