I have always been fascinated how advertisers work their Branding magic into our everyday lives, so how do the Retailers convey their Luxury sentiment onto us, the consumer.
Luxury Brand Packaging and Consumer Sentiment
The value of luxury products is communicated to consumers by emphasizing brand identity and appealing to the consumer by stressing the functionality of that product. GCI magazine, a branding information resource, recently talked about luxury packaging and how identity and functionality work side by side. Luxury is the starting point for product trends, GCI wrote. With that in mind, luxury products must constantly reinvent themselves in order to stay ahead of the competition.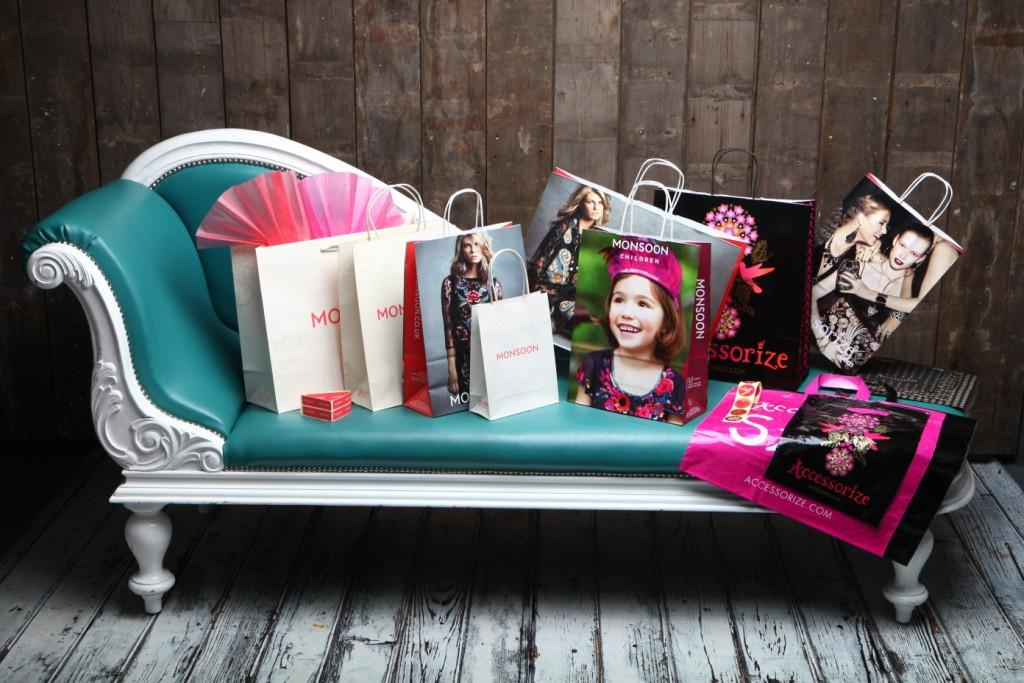 A primary way to accomplish that goal is to focus on style while also conveying the value and use of the product inside that packaging. At present, decoration and weight are what a consumer looks for in a luxury sector like beauty packaging, however, marketers are starting to see character and functionality as a growing trend in luxury packaging. For these reasons, companies should consider involving packaging companies early in the development stage of a product.
Sensations can be applied in order to impart functionality and brand appeal into a luxury item. For example, a fragrance bottle made of thick and attractive glass conveys weight to a hand. The sleek, metallic mascara tube package conveys a feeling of beauty. Examples like this should be inherent in luxury packaging because they stir the right emotions.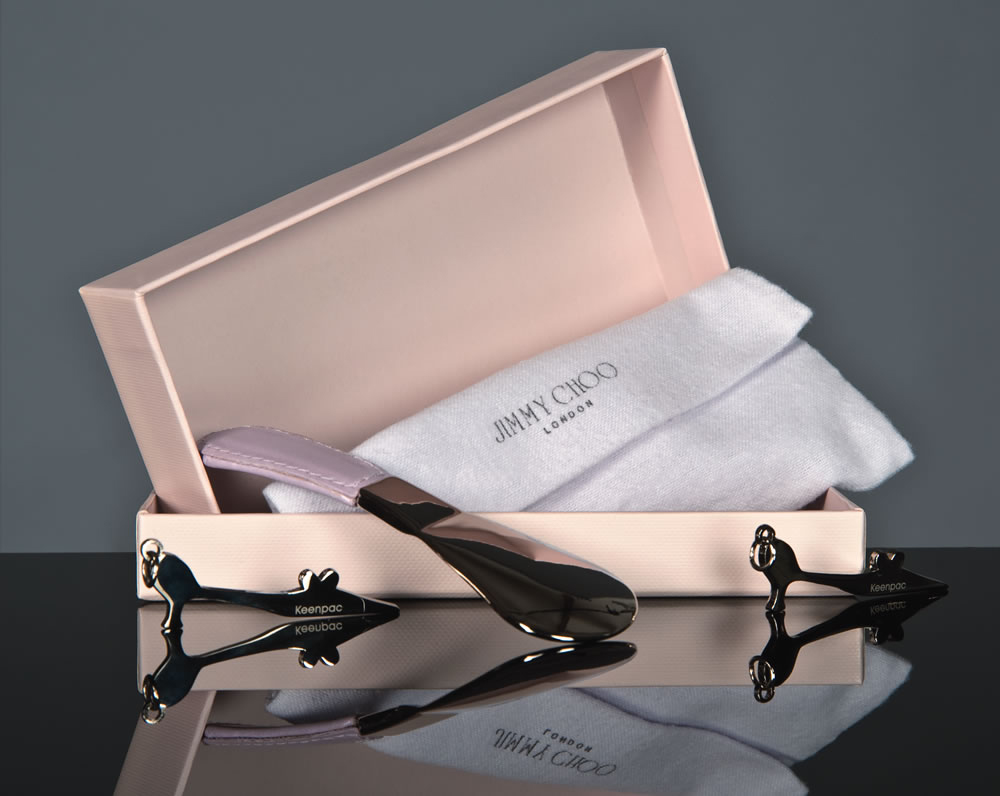 The director for Fusion Marketing stated that luxury brands are the first to make an appearance as trend setters in the market, said Alexander Kwapis, head of creativity at Fusion. In its most simple terms, luxury items are expected to set higher standards than mass marketed packaging, added Jessica Cahalen, the marketing manager at Fusion. People expect that luxury items are of higher quality and possess better formulas in order to justify the higher pricing. Packaging for luxury items must prove their worth to customers who might be unfamiliar with the brand, said Cahalen.
Luxury packaging becomes, then, a perception of value. This fact is played out on retail shelves as different luxury brands compete for attention through their packaging. Cahalen said that luxury brands tend to select packaging that sports an eye-catching design. That means following fashion trends by applying the latest patterns, finishes and colors.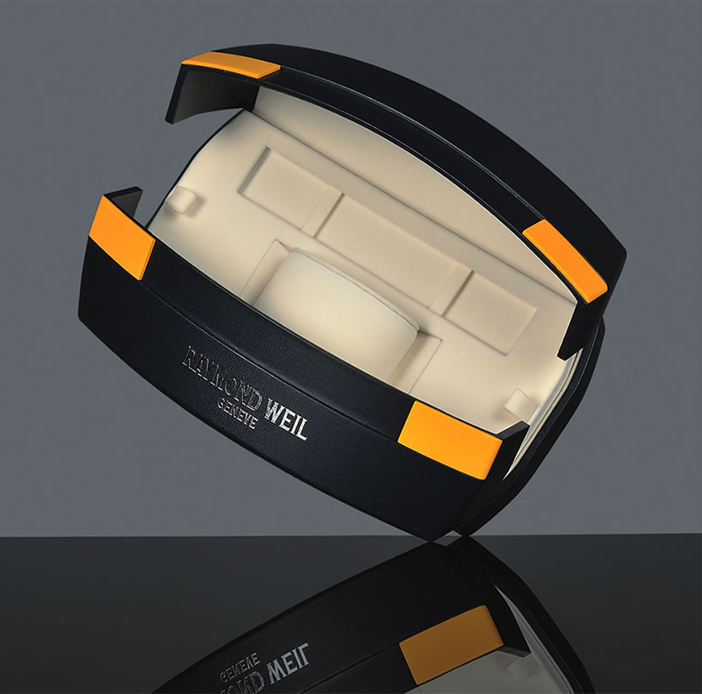 Fashion, in fact, tends to dictate what is used in luxury packaging, said the vice president of marketing and sales at Arrowpak, Jim Slowey. Luxury packaging is leaving behind the minimalist and simplistic packaging and trending again toward pizzaz and flash, Slowey said.
The founder of Anisa International, Anisa Telwar, said that luxury brands must step in and act as an accessory to that couture dress. The present trend for luxury brands is toward the runway look, Telwar said. Packaging is making a statement as another accessory like jewelry, clutch bags and earrings.
Current trends in luxury packaging are leaning toward products with weight, said Michael Warford who is the head of sales at ABA Packaging Corp. Heavy and thick, in glass or plastic, are being paired more in luxury packaging, Warford said. Both project that luxury feeling. Heavy plastic jars manufactured in Spain seem to be a perfect fit for the luxury brands. France is creating blow-molded bottles with a heavy wall.
Gunmetal looks are considered trendy now because the style is edgy and sleek, said Cahalen. In addition, packaging in popular colors is coming down the production line. Metal overshells are also being added to packaging to project that luxury feel. This elegant packaging lends to the hand weight, decoration and elegance that justifies the premium price of luxury brands. It also serves the role of functionality in that luxury product. That makes the entire brand not only aesthetically pleasing but also useful.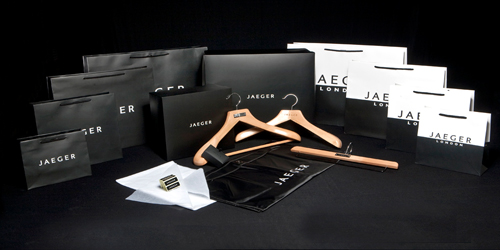 What it all comes down to is that consumers care about packaging. Customers want both aesthetics and functionality in their brands. said Steve Kazanjian, the vice president for packaging solutions at MeadWestvaco. Even people in households with median incomes are treating themselves to luxury goods on occasion. According to a study by MWV Packaging Matters, the majority of consumers rank packaging as important as brands.
For that reason alone, Kazanjian said that luxury good manufacturers need to pay attention to packaging. Although gloss black is considered the mainstay of luxury packaging, matte finishes, artisan material and muted colours can also convey luxury.
Functionality is another important element of luxury packaging. The above MWV study found that consumers want functionality in their packages. That would include easy-to-open tops, portability and the ability to maintain the freshness of a brand. This kind of functionality that is crafted into a package conveys sophisticated craftsmanship and luxury to most consumers.
Sounds also plays a role in luxury. Studies found that a satisfying pop, click or snap can convey freshness, security and luxury.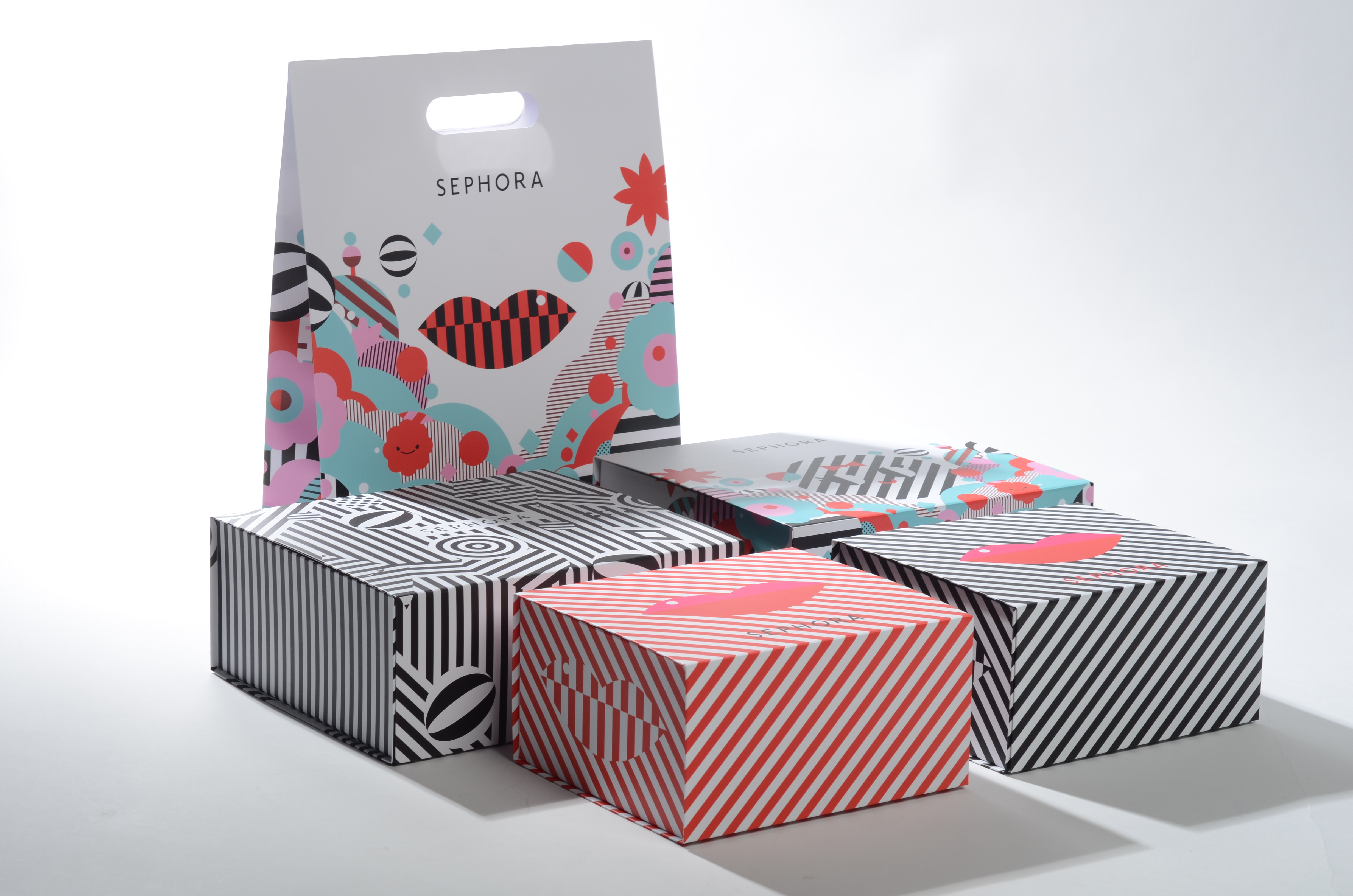 In a top 10 list keenpac laid out how luxury brands use their packaging to communicate the brand's value to the consumer. In no particular order, here are the top 10.
Light
The packaging must look crisp in any light. The texture and color must look smooth and without imperfections.
Unwrapping
The package must be layered so that the opening of the product imparts some measure of anticipation with a touch of thrill. This calls for the packaging to be multi-layered with perhaps ribbons, customized snap closures and secured ends.
Touch
A package with embossed paper and sculpted metal can convey luxury to a consumer's hand.
Manipulation
A package that calls to be picked up and rotated conveys luxury. This haptic interaction conveys tactile messages to consumers along various points at the package. Ease of manipulation and sharp folds and corners speak of luxury.
Smell
Retailers are using specific fragrances to associate a product to a brand. A product that calls for a methodical and anticipated opening conveys additional luxury by adding a fragrance.
Sound
Sound can add value and luxury to a package. The physical act of opening a package can be accompanied by satisfying crinkles, audible snaps or small clicks. Research indicates that lower pitched sounds add more value to a luxury brand.
Discovery
The sense of discovery conveys luxury. By extending the anticipation of revealing the product through pull tabs, plush materials, tissues and closures, the perceived luxury of the item is increased.
Restraint
Luxury is conveyed best through restraint rather than excess. Gaudy brand names and jaunty logos tend to mute luxury. Discretion in packaging conveys luxury.
Anticipation
Creating suspense, mystery or romance in packaging elevates luxury. Packaging to enhance anticipation is a basic luxury trait.
Quality Control
Climate affects packaging. Packaging needs to stand up to the vagaries of climate. Warping, bubbling, glue integrity and mold must be considered in all packaging.
The initial impression that a package conveys does matter. The luxury package should create enough enticement to motivate a consumer to purchase the brand. Consumers who buy these luxury goods expect it to be innovative and unique.
Beyond basic eye appeal, packaging should impart a good measure of functionality. The functionality can include tactile signals that include pops, clicks, weight, colors and fragrances. These tactile cues must be accurately balanced to impart luxury. Too much can upset the perception of luxury and create a package that is annoying or even frustrating.
---
Tim Capper writes for himself at the Daily-Grind
---