Keenpac based in Leicester, the Midlands has developed a reputation for manufacturing and supplying luxury retail packaging to some of the most iconic Brands in the World.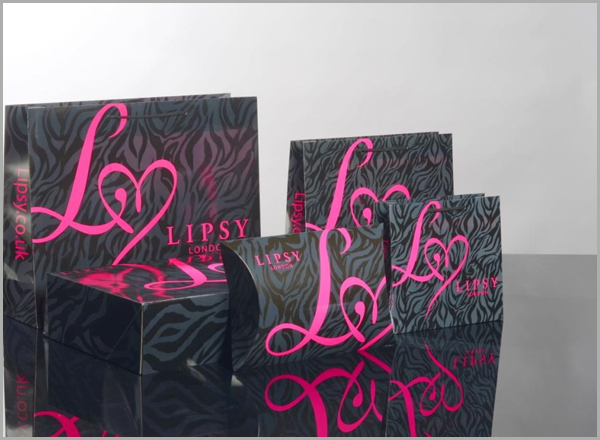 Keenpac Reatil Packaging
We're the retail and product packaging specialists. For over 30 years, our innovative and cutting-edge packaging solutions have been enhancing some of the world's biggest and best known brands. Take a walk through any shopping area and you're bound to see some of the retail bags and packaging we've created.

Our packaging expertise covers all sectors, including fashion, cosmetics and beauty, watches and jewellery, specialist retail, and charity as well as on-line retail. Starting with initial creative concepts to finished design and production, we work closely with you every step of the way, managing the process completely, right through to delivery at store.

We source our products from across the world. We have offices in 6 countries, including the UK, USA, Italy, France and Switzerland, as well as a dedicated Asian facility for 'on the ground' sourcing and quality management.
Retail Packaging Products
Luxury Paper Bags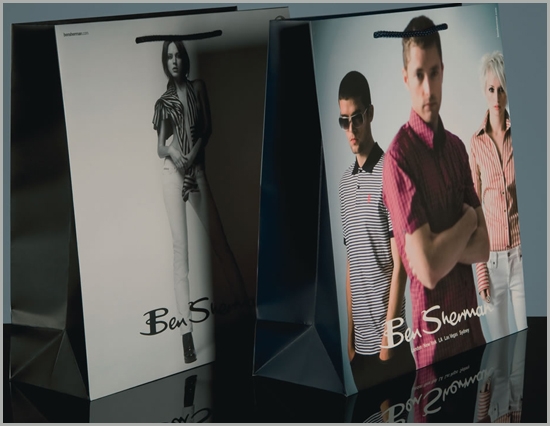 Keenpac's range of luxurious carrier bags is entirely bespoke. Hand-finished and of unrivalled quality, the variety of materials, finishes and handles ensures every design is completely unique.
Kraft Paper Bags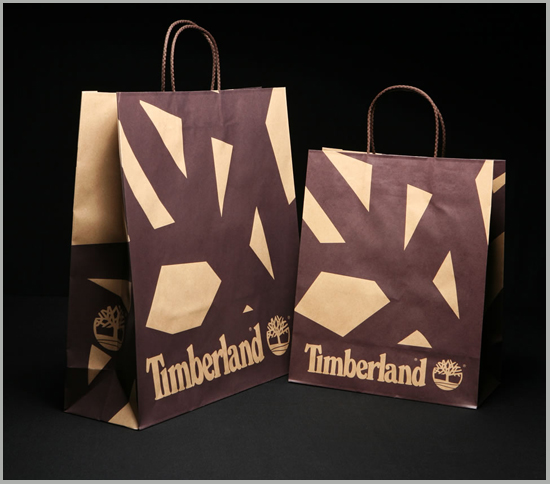 Machine made Kraft paper bags offer a cost-effective alternative to luxury carry bags. Also known as SOS (self-opening satchel) bags, they retain a luxurious feel but generally involve lower costs due to being made by machine. Many of our retailers use Kraft paper bags for their outlet or sale bags because they look great, they're strong and they're cost-effective.  They're also environmentally friendly. Kraft bags can be fully recyclable and, when printed with vegetable inks on FSC papers, offer a truly green option
Fabric Bags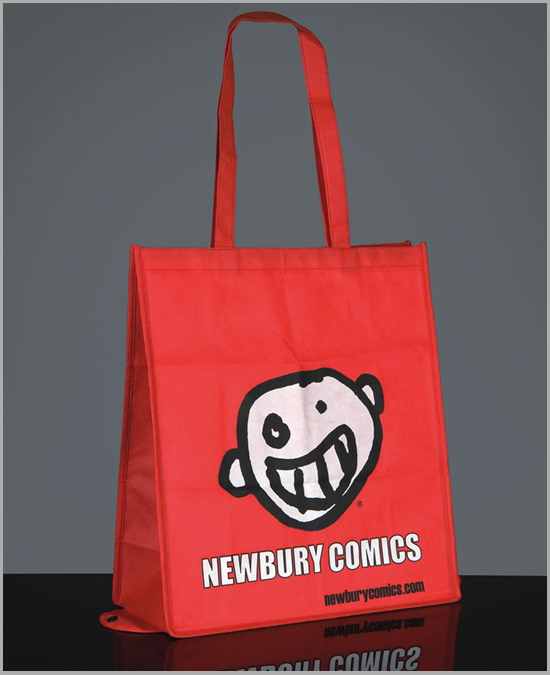 Good looking and kind to the environment, fabric 'Bags for Life' are increasingly popular as customers look for new and exciting options for their retail carrier bags.  Of course it's not just 'Bags for Life'.  Many of our fabric bags are used for resale to customers, our retailers continually being impressed by the quality we can achieve, either through print, embroidery or even appliqué.
Retail Gift Boxes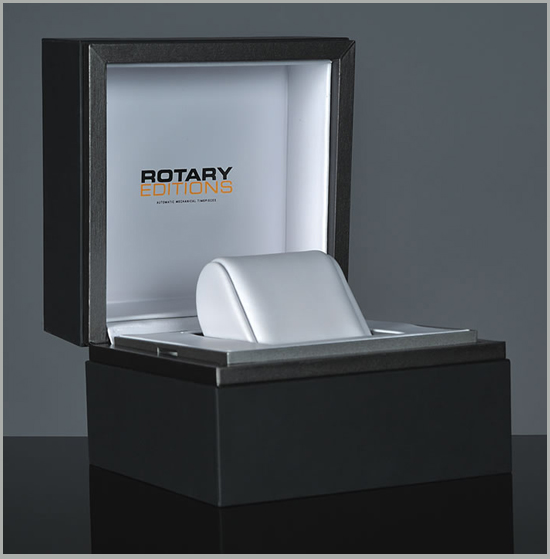 What better way to enhance the customer experience, present a gift and make something truly memorable, than in a beautifully crafted and individually designed box? Keenpac supplies a variety of bespoke luxury gift boxes developed for the retail market. Our products range from hat boxes and shirt boxes to shoe boxes and tie boxes, right through to wine boxes, perfume boxes, gift card boxes and pillow packs.
Keenpac Retail Packaging
Keenpac
Centurion Way
Meridian Business Park
Leicester
LE19 1WH
UK
Tel: +44 (0)116 289 0900
Fax: +44 (0)116 289 3757
info@keenpac.co.uk