Messum's Wiltshire is a multi-purpose gallery and arts centre that showcases modern and contemporary art, design and performance. The gallery space and cafe are located in a 15th Century tithe barn, the largest of its type in England, with the landscape surrounding the Barn is an area of outstanding natural beauty and provides an inspirational backdrop for visitors.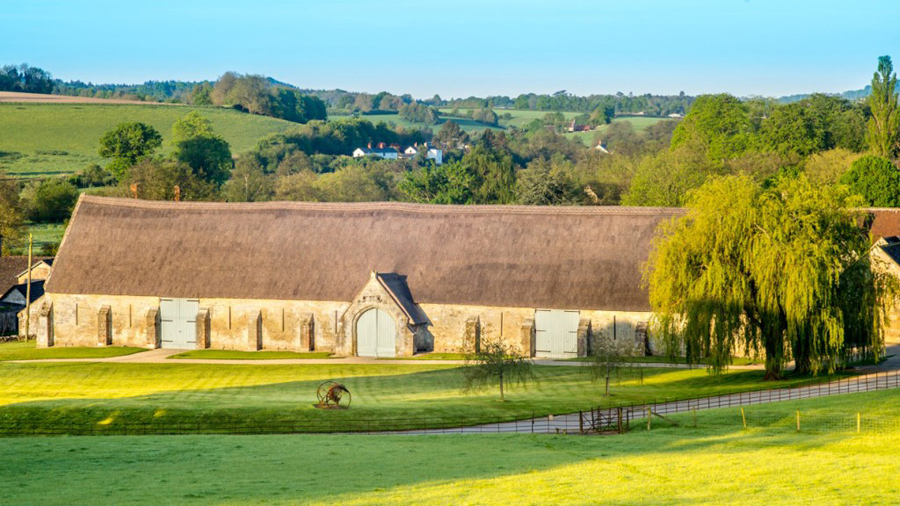 Amazing Gallery Space at Messums
Upcoming Exhibitions at Messum's Wiltshire
Stone and Bronze
Starts: 24th September 2016
Ends: 5th November 2016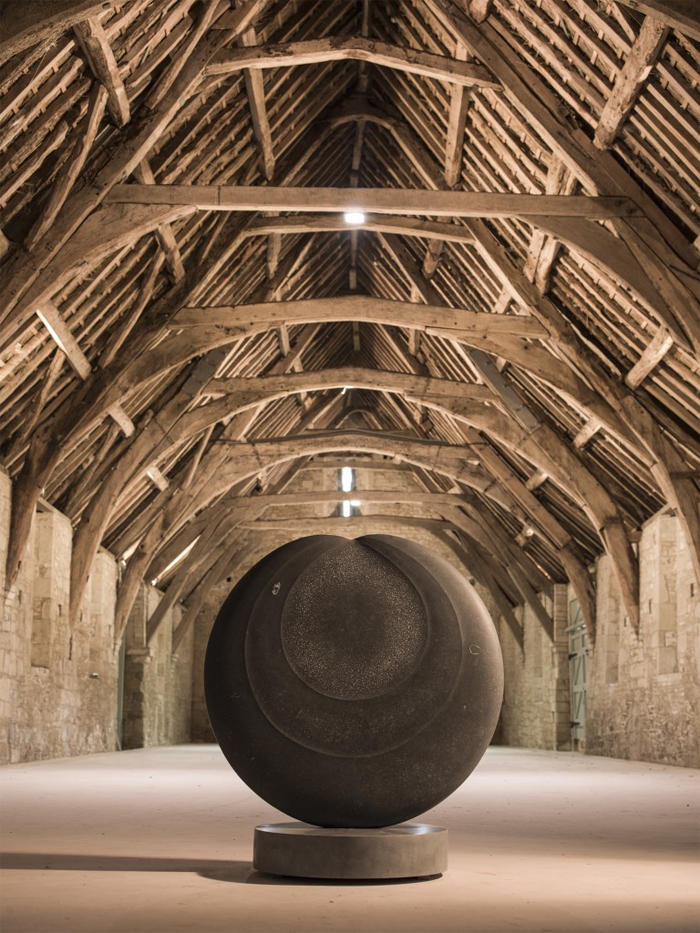 Stone and Bronze exhibition features work of three internationally recognised West Country Artists, Bridget McCrum, Tim Harrisson and Dominic Welch.
www.messumswiltshire.com/bronze-and-stone
Henry, Edwards and Taylor
Starts: 2nd December 2016
Ends: 3rd February 2017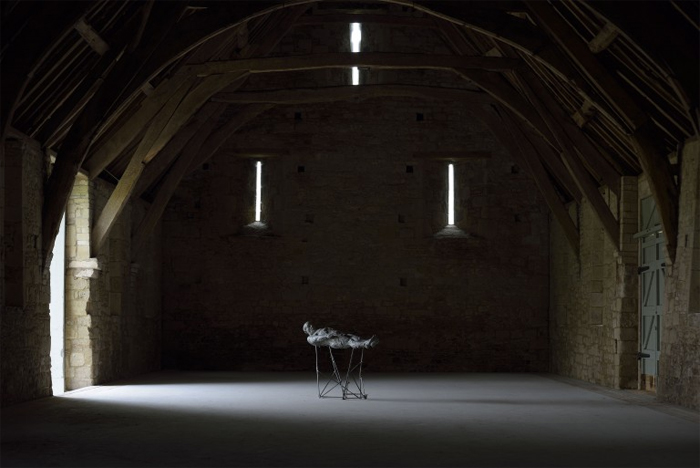 Modelling clay binds these three artists together as at the start point to making their art. The direction the work goes in from there is very different, reflecting different techniques and sculptural philosophy before they are returned together again into bronze.
www.messumswiltshire.com/sean-henry-laurence-edwards-brian-taylor
Messums Wiltshire
Place Farm, Court St, Tisbury
Salisbury, Wiltshire
SP3 6LW
01747 445042
info@messumswiltshire.com