What do Bill Gates, Warren Buffet and Jim Taylor all have in common? The first two are well-known household names, but you would be forgiven for not knowing Jim Taylor.
Jim runs Modern Mix concrete, a ready mix concrete company. Starting out with just one man and a concrete truck, over more than twenty years, JT has amassed a fleet of over sixty vehicles operating out of three plants in London and Essex.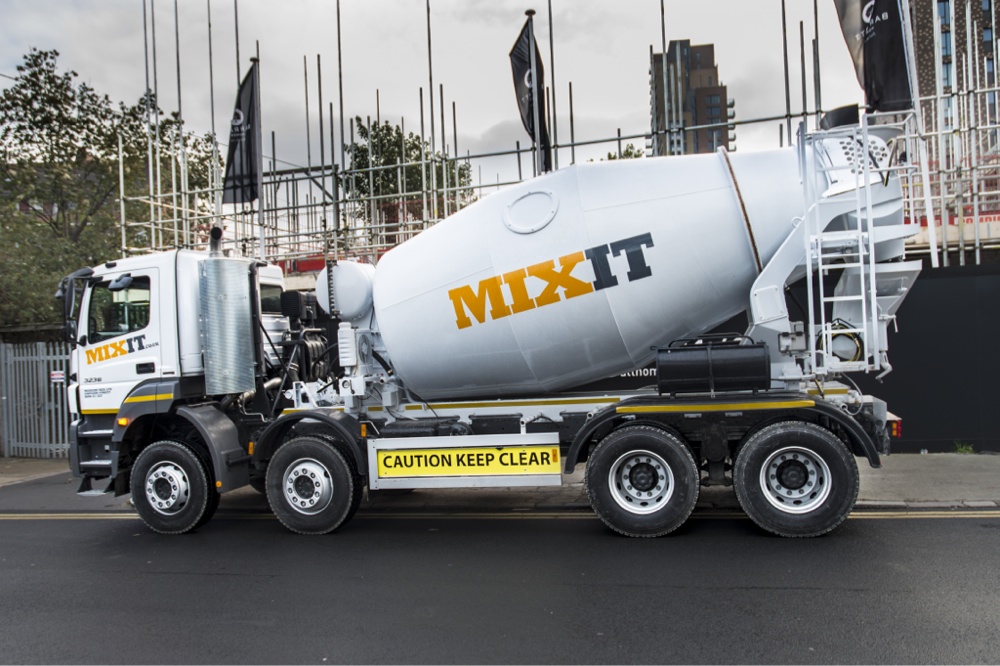 So what does he have in common with the other two?
Gates and Buffet are well known for their charitable donations which amount to billions of dollars. But JT is also a huge believer in contributing.
Every year, JT runs a charity event, and this year's boxing and gala dinner was in aid of Corbets Tey school in Essex. Over 200 members of the UK's construction industry made their way to an action packed evening of amateur boxing which ranged from first ever exhibition fights to hotly contested UK title fights.
JT and his team of organisers also managed to gather donations for a charity auction, and attendees dug deep into their pockets, bidding generously for items, many of which would not be available except at such a special event.
The event raised over £25,000 which will go towards the development of a new win for Corbets Tey School. Corbets Tey Headteacher Emma Allen had the following to say about the event:
"We were overwhelmed by the generosity of all those who organised, supported and donated so kindly both in the preparation for the event and during the evening itself. We thank you on behalf of all of the children and staff at Corbets Tey School"
If you would like to donate, check out the following link for more details
This is not the first event JT has organised and will certainly not be the last. Although he is not yet at the same level of giving as Gates and Buffet, the local causes he supports are very grateful for all that he does.
Jim Taylor runs Modern Mix Concrete in London and Essex providing ready mix concrete and concrete pumps for domestic and commercial construction projects. Find out more at www.mixit.co.uk
Tell Us About Your Local Event