Is London still in the driving seat as the No. 1 financial centre in the world? It depends on whom is asked.
One financial centre analyst says, no. New York City is now sitting at the top as the financial centre of the world, according to the Center for Economics and Business Research, also known as Cebr.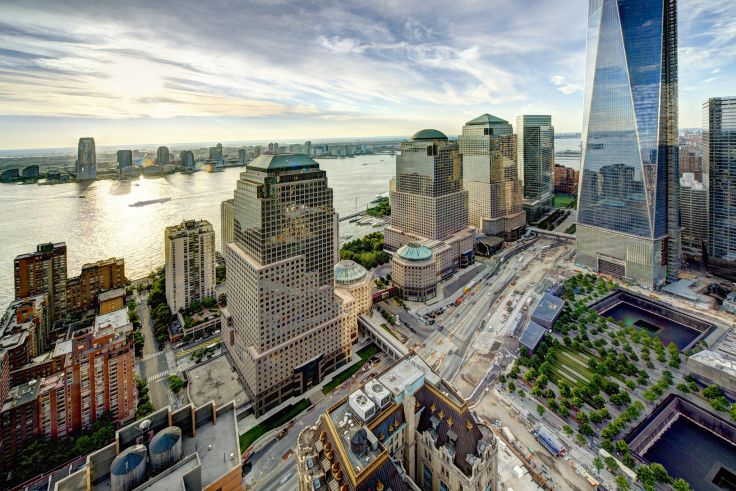 Cebr based its new crowning of the financial king on the number of financial service jobs. New York, though, will wear the king's hat for only a short time as Hong Kong is expected to win the No. 1 title in 2016. And catching up fast is Singapore. Many professors are still singing the Chinese tune to students that learning Mandarin is the key to a bright future in the securities sector.
Cebr projected that New York overtook London with 254,102 jobs while London employed 249,512 souls in financial services. Hong Kong is expected to hit 247,192 jobs in 2015, passing London but still behind New York.
London is experiencing job cuts, falling bonuses and tougher competition from other financial centers, Cebr said in its report. Bonuses slipped to £4.4 billion in 2012 from £6.75 billion in 2011. Bank bonuses hit £11.56 billion in 2008.
Financial centres like New York and London are on a downward trajectory because of meddling politicians, which includes penal taxation, too much regulation and banker bashing, said Douglas McWilliams, the head honcho at Cebr.
As London slips, the taxman loses. As the taxman collects less, Londoners will see less money for the city to spend on the economy. It's expected that government revenue for the current financial year will fall to about £40 billion as compared to £70 billion in the years 2007 and 2008, which was the peak of the current financial cycle.
These numbers create a delicate balancing act for London and the politicians as they try to move forward with a more balanced economy that pleases both the international financial sector and UK households.
Speaking of bashing, London Mayor Boris Johnson found himself in a good bashing mood recently, stating that the European Parliament's scheme to limit bank payouts as a "moronic piece of economic policy."
After getting warmed up with that good old English trashing, Johnson continued: "I object in principle to the idea of trying to regulate remuneration in that kind of detail from Brussels. . . You can't really fix wages and prices in that way. It doesn't work like that," Johnson told the Financial Times.
Johnson said that this proposed rule by Brussels was typical of petty attacks by European countries to cut down the financial dynamism of London as an international finance centre. The proposed parliament rule would cut back the ratio of bonus to salary for bankers to one to one.
Johnson said London's crony European friends looked at London while dripping with envy and a plebeian desire to hammer the city down. The tool they use is capricious EU directives, Johnson said.
London has always been a target of other governments and the press. Not long ago, Forbes printed this headline: Will London Survive as a Financial Centre?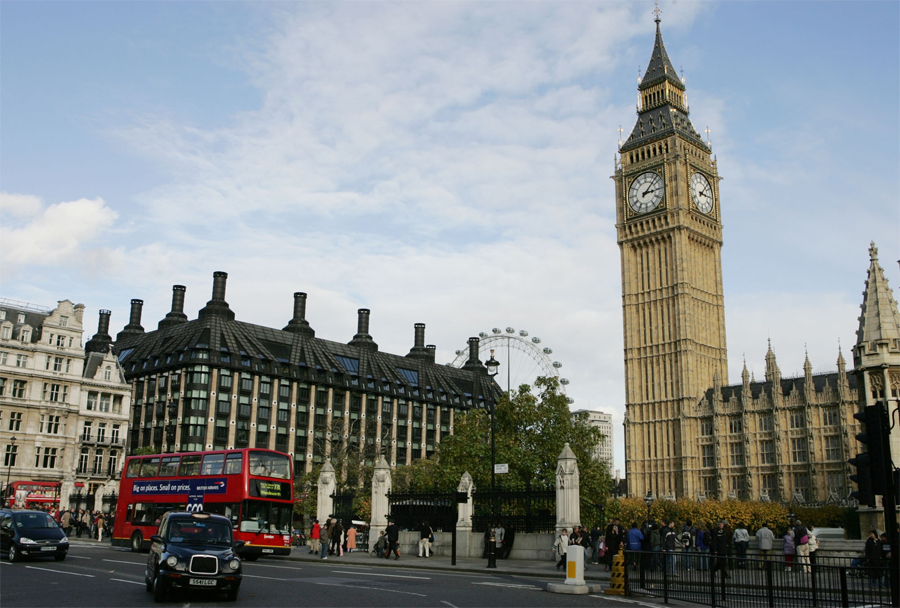 The article ominously posted the fact that London, New York and Hong Kong were essentially running neck-to-neck-to-neck in the race to claim the title of No. 1 financial centre. Combined, the three cities are master and commander of 70 percent of the globe's equity transactions.
According to the Global Financial Centres Index by the Z/Yen group in London, the three financial centres mentioned above work hand-in-glove for mutual benefit. All others are on their own.
The Z/Yen index shows that the financial centres in Paris and Madrid were getting hammered. Istanbul, Moscow, Copenhagen, Tallinn and St. Petersburg were showing increases in competitiveness. Meanwhile, Malta, Luxembourg and Dublin were faltering and slipping down.
In Asia, Singapore, Shanghai and Seoul were making dramatic moves and catching up. Taipei, Tokyo, Beijing and Shenzhen were down.
In its final analysis, Z/Yen said that Singapore is moving up fast and may move into the third spot if China messes with Hong Kong. New York could also teeter and fall if U.S. politicians continue to stick their mitts into that financial centre. China will most likely stay stuck in the mud because of capital controls, shaky property rights and dreadful accounting.
New York will always be a No. 1 contender for the top spot because of the concentration of financial professionals in the city. It also sits on a large pot of money to invest and loan.
London is also a perennial favorite because the regulatory schemes are less of a burden there than in other financial centers.
Hong Kong has an advantage with 70 of the world's 100 largest banks based there.
Singapore is ready to make its move and is aided by its proximity to the Asian markets.