I came across Charlie's Pine & Oak Furniture, they are online but they have a shop / warehouse in Enderby, Leicester. It is a real treasure trove of all things wood. The best bit for me is the reclaimed furniture that they hand make and they can also make bespoke items to order.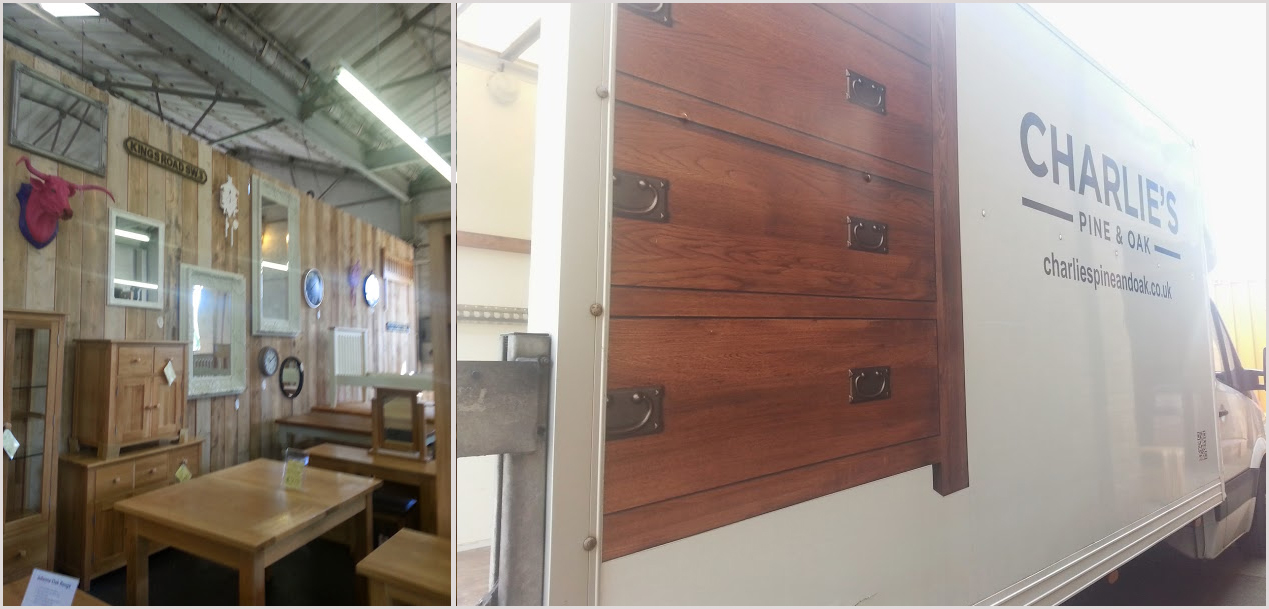 Discover Wood Furniture Again
For me, personally, I love wood furniture and I love hand made furniture, not your usual mass produced furniture and Charlies Pine & Oak has it all. Their warehouse has a whole mixture of furniture and all at a decent price. These guys are not DFS, they offer the best price possible at all times.
Talking to Georgina in the store, it turns out that this is a genuine family business and have been in Leicester for 30yrs for which I applaud them and happy to support them.
The Furniture Hidden Within
A real treasure trove of furniture, have a wonder around, take your time, their is no eager salesman hovering around you.
Hand Made Reclaimed Wood
These items of hand made reclaimed wood furniture, come and go, they are bespoke, so they might not be there as they appear below, but they will have other furniture pieces in-store.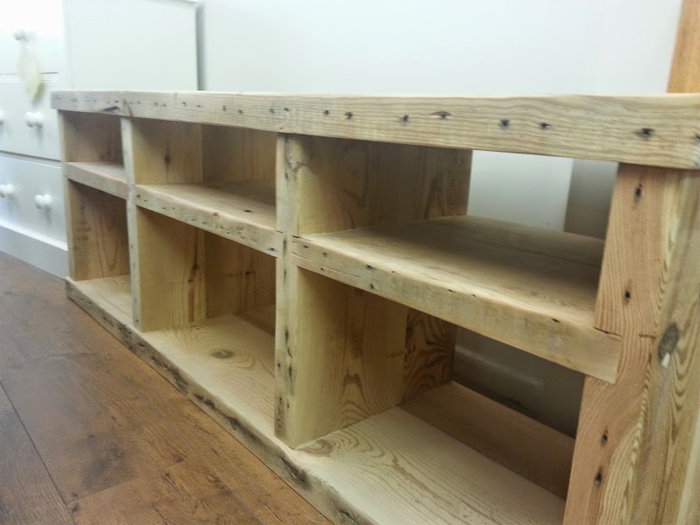 A collection of reclaimed wooden coat racks, coat hooks.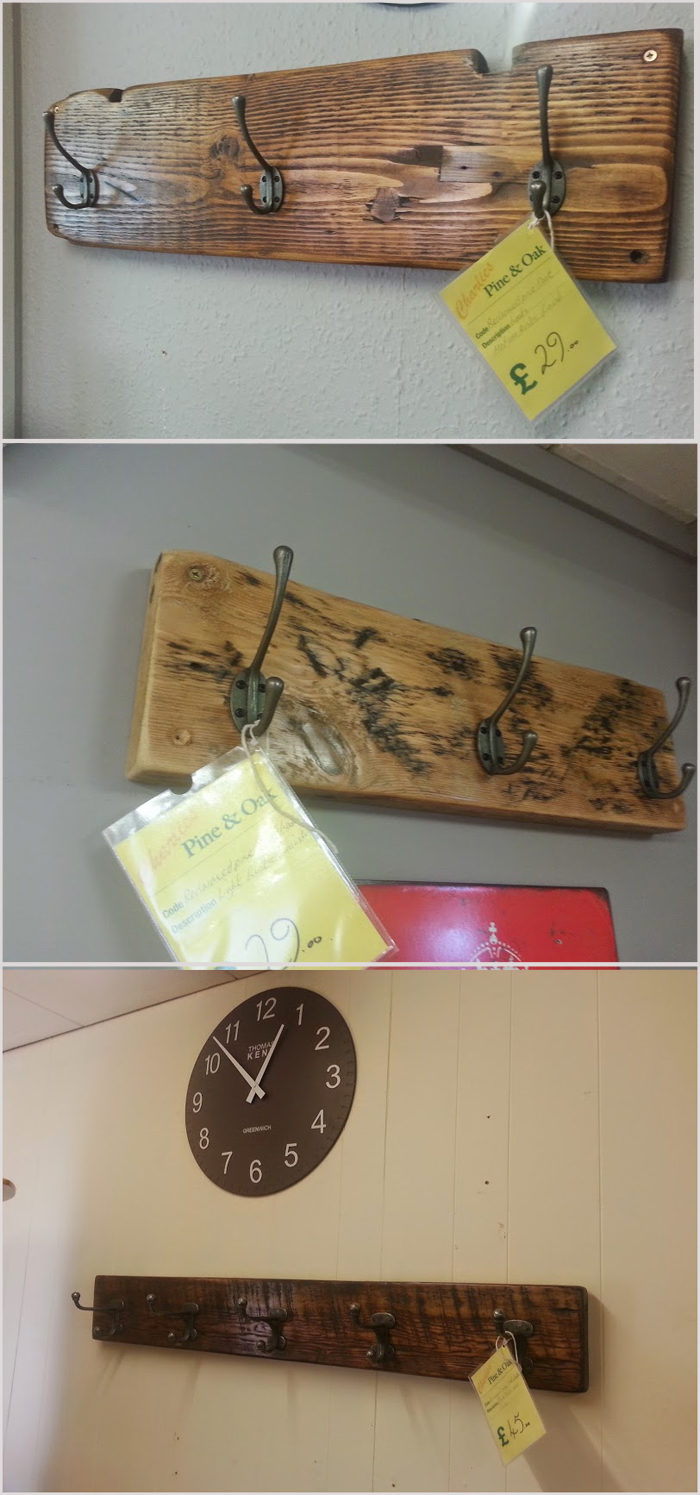 Throw in a few clocks for good measure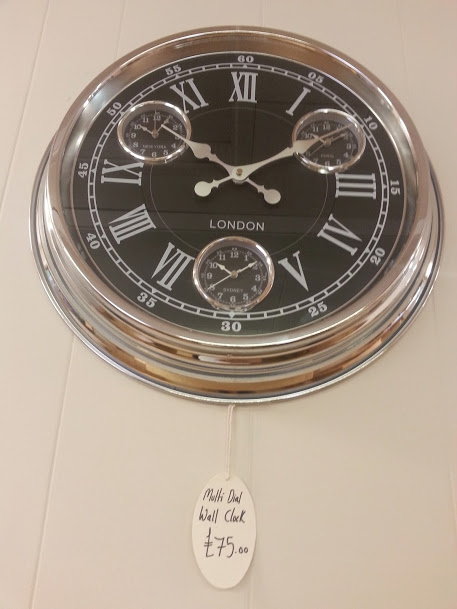 The Best till Last
As i have mentioned, Charlies makes bespoke hand made wood furniture from reclaimed wood, some of it is available on the website, but given the individual nature of the items, they tend to be in the showroom.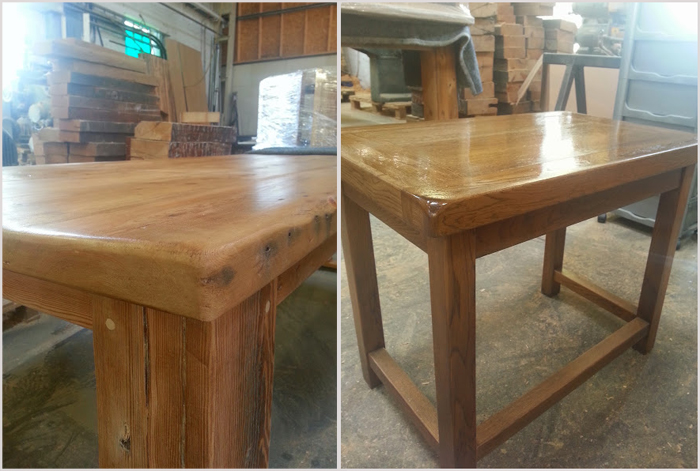 A new table coming to life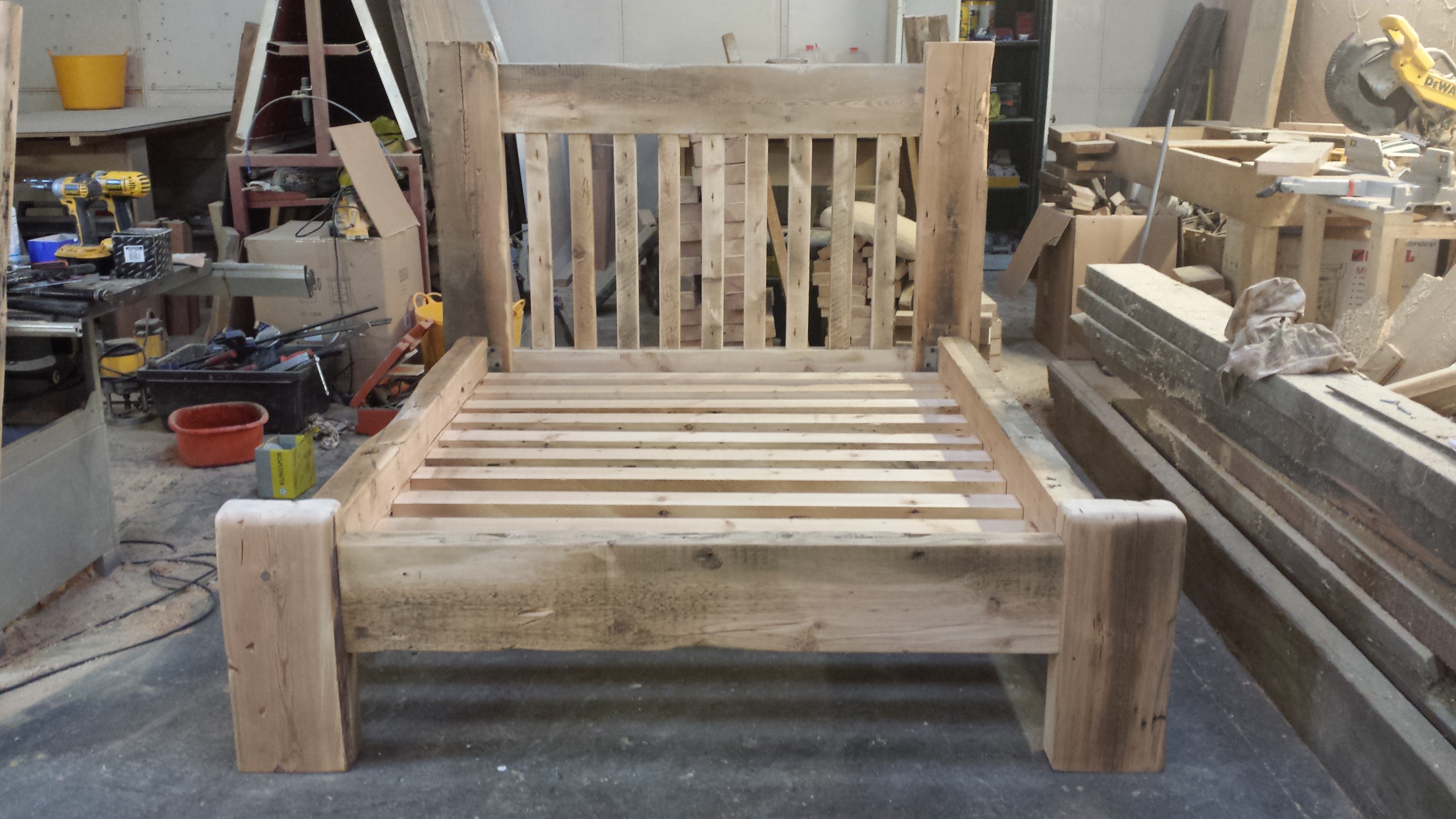 A king size bed made in reclaimed Pine
Charlies Pine & Oak Furniture
73 St Johns, Enderby, Leicester, LE19 2BS. (Free on-site parking)
Call: 0116 275 1586
Email: info@charliespineandoak.co.uk
Website: www.charliespineandoak.co.uk
Opening hours:Monday to Saturday, 9am – 5pm
---
Tim Capper writes for himself at the Daily-Grind
---