Considering the fact that London is one of the most formidable and beautiful cities in the world, it remains a popular tourist destination both for the visitors from the UK and rest of the world. This tremendously modern and multicultural city has an interesting history that dates back to centuries, which somewhere remains an important reason behind millions of tourists flocking here every year.
London offers a wide range of tourist attractions to all the tourists who spend their hard earned money in visiting this city. That means it never disappoints the visitors, who come here in the search of spellbinding beauty and unique things as far as you look at it with a tourism perspective.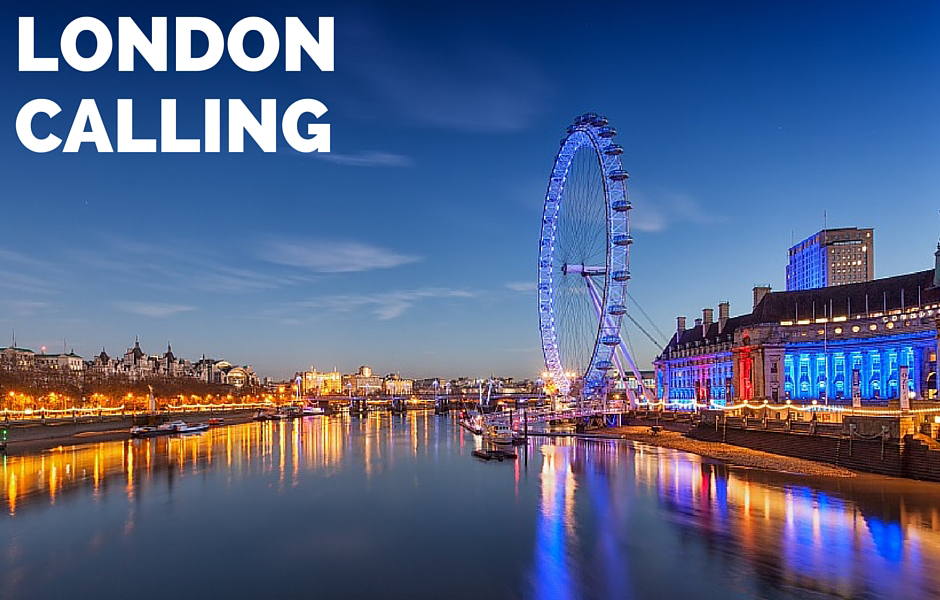 If you look at London as a modern and bustling metropolis, it can offer the tourists with every possible thing which can be expected by them from such a city. Its eye-catching architecture and outstanding skyscrapers provide enough solace to the eyes of the visitors.
Great tips for improving your traveling experience in London
Plan your trip when the city has lot to offer
If you are planning a holiday trip to London with a simple intention to explore the city, figure out the time when the city plays a host to a maximum number of events. That remains the most favorable time when you can explore the true spirit of this pleasing city.
For example, if you are a movie lover and want to know more about the industry, you can always think of scheduling your trip during the month of August, when the city of London plays a host to Portobello Film Festival. In that case, to make the most out of your London Trip, it is better that you arrange your accommodation in Portobello Road itself, wherein you can find a number of beautiful apartments, villas and independent houses for rent.
If you want to explore London without spending much money, free walking tours can prove to be really helpful for you. These free tours are really awesome when it comes to discovering some of the hottest tourist attractions in the city such as Westminster Abbey, Buckingham Palace and Houses of Parliament etc, with amazing guides.
Red Double Decker Bus Tours
Another interesting way of getting around the city is through Red Double Decker Bus Tours. These buses will introduce the city to you in the most beautiful way possible. In other words, these buses are best when it comes to exploring a huge city in short time.
There are a number of museums in London which offer a totally free entry to visitors hence you must figure out them in order to dig deep into the history and culture of this extremely royal city.
Museums include:
British Museum
Natural History Museum
What you need to understand here is both these museums fall within the category of some of the best and most famous museums in the entire world, hence you must remember to explore them effectively.
If you are in London, you should make best efforts to explore its food. Find out some of the best restaurants and cafes in the city and enjoy the unusual food offered by them. You can also try something from roadside stalls- which are always famous for offering the fast food with amazing taste.
In addition to that, if you have sufficient budget, then you can also try the food from some of the best five-star hotels in the city.